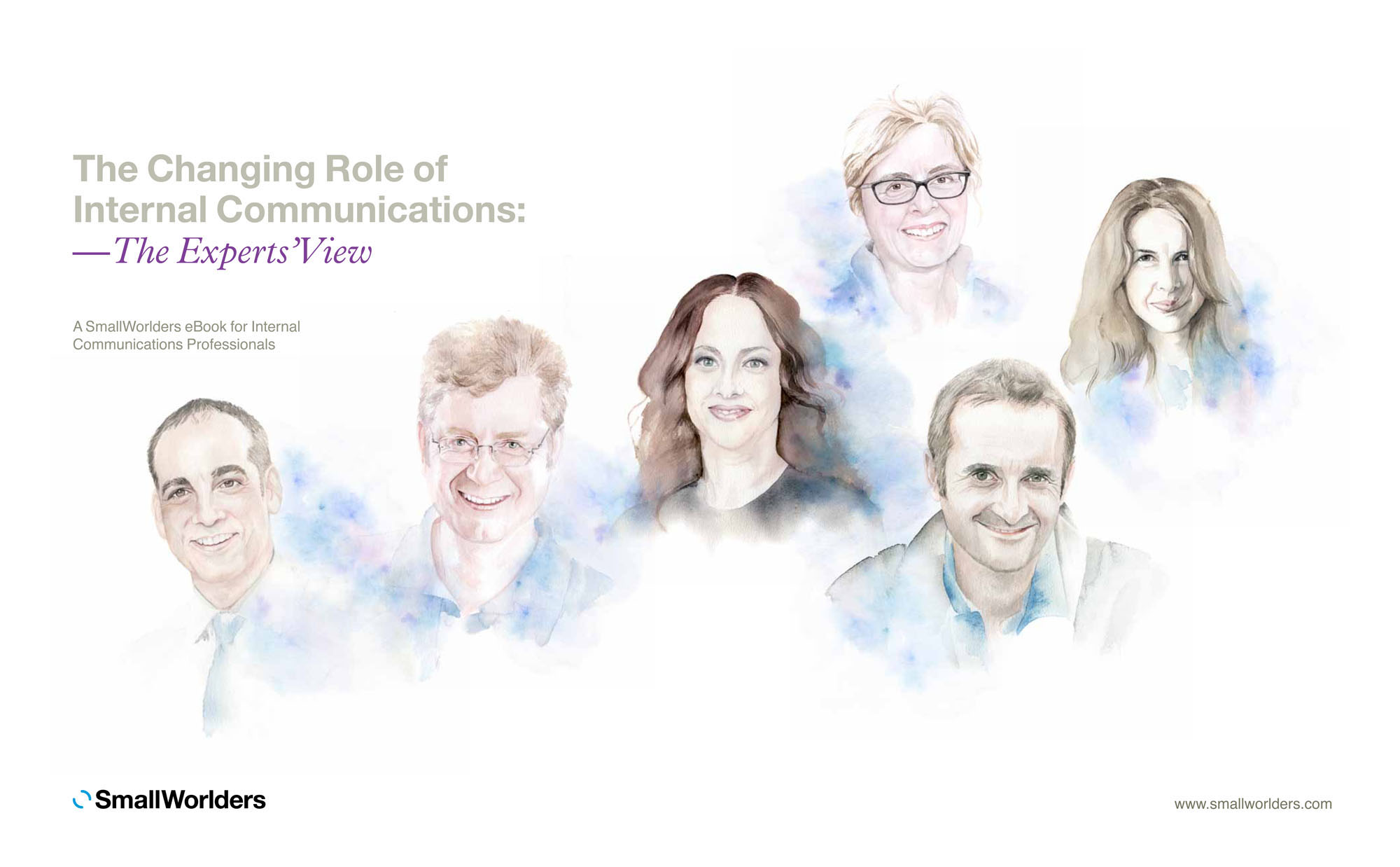 In one of last week's blog posts I talked a little bit about the difficult times facing businesses today in my post about the release of my new e-book "Can You Hear Me Now? Make What You Say Matter and Increase Your Chances of Being Heard." And in tough times we can be faced with opportunity, particularly when it comes to employees and employee engagement.
So I'm excited to share with you – and humbled to be featured in – another resource for internal communicators (and leaders) on the changing role of internal communications.
The new free e-book "The Changing Role of Internal Communications: The Experts' View," was published by U.K. intranet development company, SmallWorlders and "explores the issues internal communicators must solve as they strive to be effective, relevant and successful."
In the e-book you'll learn about—
The focus on senior management: How are corporate leaders using communications and what can they do better?
The impact on communication roles: What's does a post-credit crunch internal communicators job look like?
The emerging technology challenge: What are the key lessons in deploying new ideas, and what tactics help make them work?
To learn more about the changing role of internal communications in today's evolving business landscape, download: "The Changing Role of Internal Communications: The Experts' View"
-David Grossman
____________