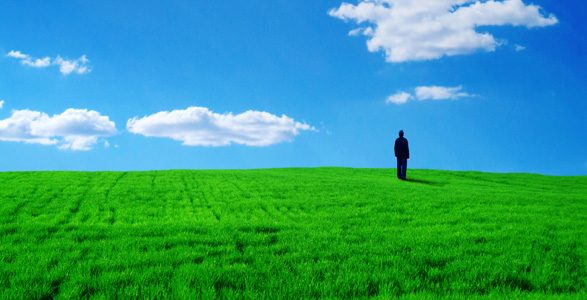 The past month has been one of beginnings and endings. My second daughter, Noa, was born. She was two weeks early and somehow knew she needed to make an appearance in this world ahead of schedule.
A few weeks later, my Mom passed away from leukemia.
One of my Mom's goals in her courageous battle was to hold her grandchild. She did.
And in doing so she taught Noa and us all an important life lesson. This month, I share a very personal story that translates to the world of work as well.
--David Grossman
___