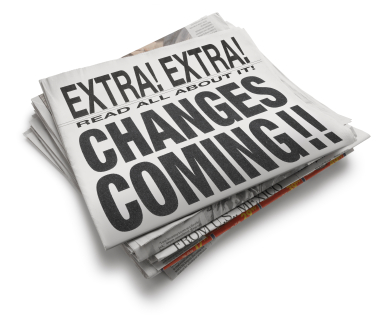 New research determined organizations with highly effective communications and change management teams are 2.5 times more likely to outperform their less effective peers during change.
More than 80 percent of highly effective companies have a clear vision of what their organizational change is intended to achieve, according to the Towers Watson's 2011-2012 Change and Communication ROI Study. That's compared with, less than 20 percent of ineffective change management processes which clearly outlined their desired outcomes.
The study, which surveyed employees at more than 600 companies globally who have been through on average three organizational changes, found that more than 75 percent of highly effective companies measure progress against goals while only 12 percent of companies with low effectiveness do.
Yet, across the board, respondents reported facing serious overarching challenges with organizational change resulting in fewer than 50 percent of respondents indicating they achieve their desired goals.
Note: For a more recent study on this topic, click here.
How are you managing change so you're able to survive and thrive?
-------
For monthly leadership and communication resources via email, sign up for eThoughtStarters, today!