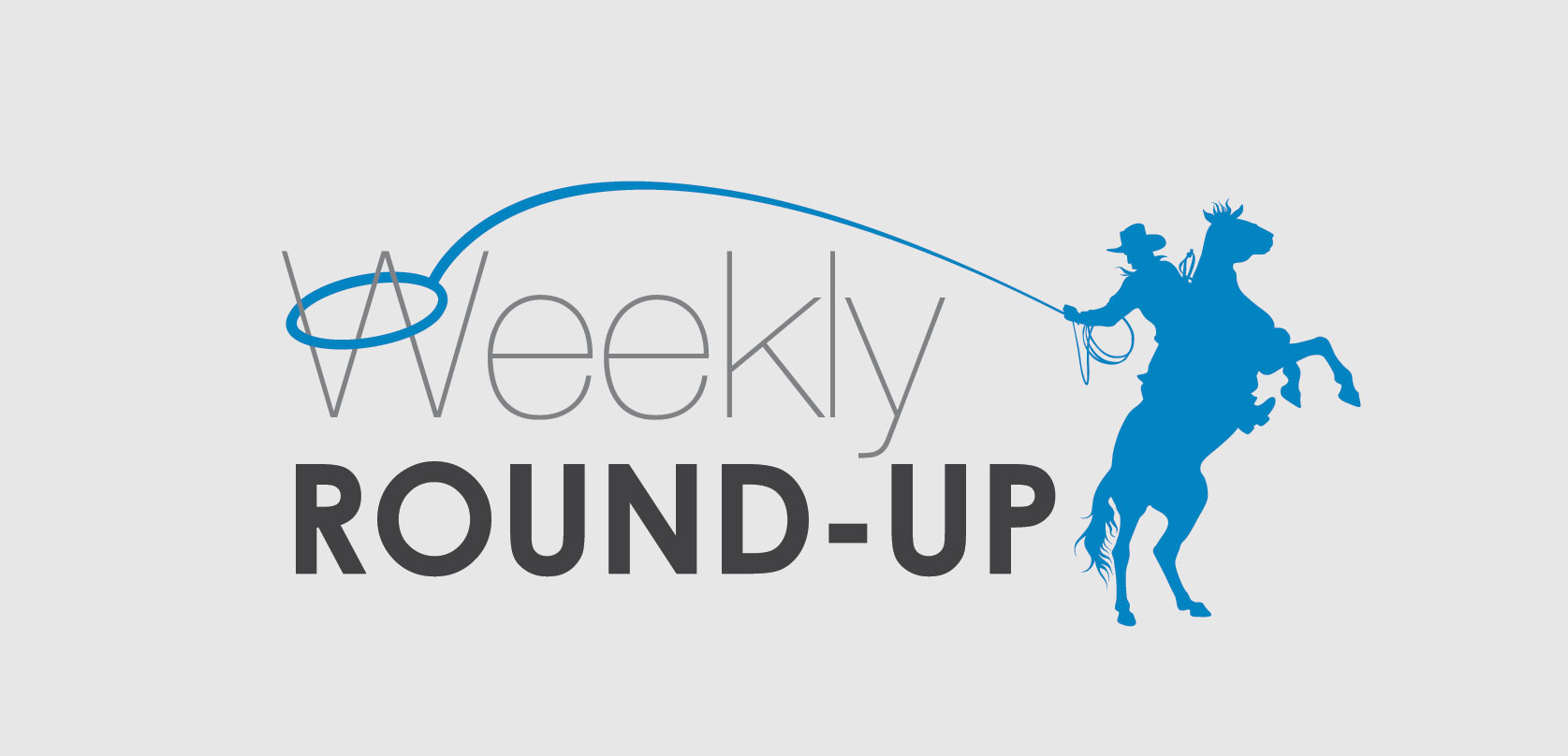 I'd like to introduce a new Friday tradition on my blog – a round-up of top leadership and communication blog posts. Over the course of the week I read and tweet several great articles but I've been thinking, why not pull them together in one place? So in case you've missed them, starting today, I will post a round-up of those top posts.
They'll provide you with tips, strategies and thought-starters from many of the smart folks in my network. So whether you're a new leader or an industry veteran there'll be something here for you.
What Every Leader Should Know About Onboarding
3/14/13 by: Megan Webb-Morgan (via Matt Monge)
As a leader within your business, you may look at the amount of time your HR department spends on new employee onboarding and have a few questions...
Ready or Not …It's Going to Happen!
3/14/13 by: Susan Bowen (via Todd Nielsen)
It's inevitable. It happened to me. And, if you stay in an organization long enough, it will happen to you…
Innovation Failure: A Pit Stop to Transformation
3/12/13 by: Alli Polin
Innovation happens not only through success cycles, but also failure cycles that are like pit stops on the road to organizational transformation. "Fail, learn, adapt" is the mantra successful innovation organizations follow…
How do you create a curious culture?
3/13/13 by: Ron Ricci
How do you create a curious culture? I struggled with this question until the January 2013 issue of National Geographic landed in my mailbox with this cover theme: "Why We Explore."…
What were some of the top articles you read this week?


- David Grossman
_______
Want more on leadership? Download our Leadership Toolbox eBook, today!