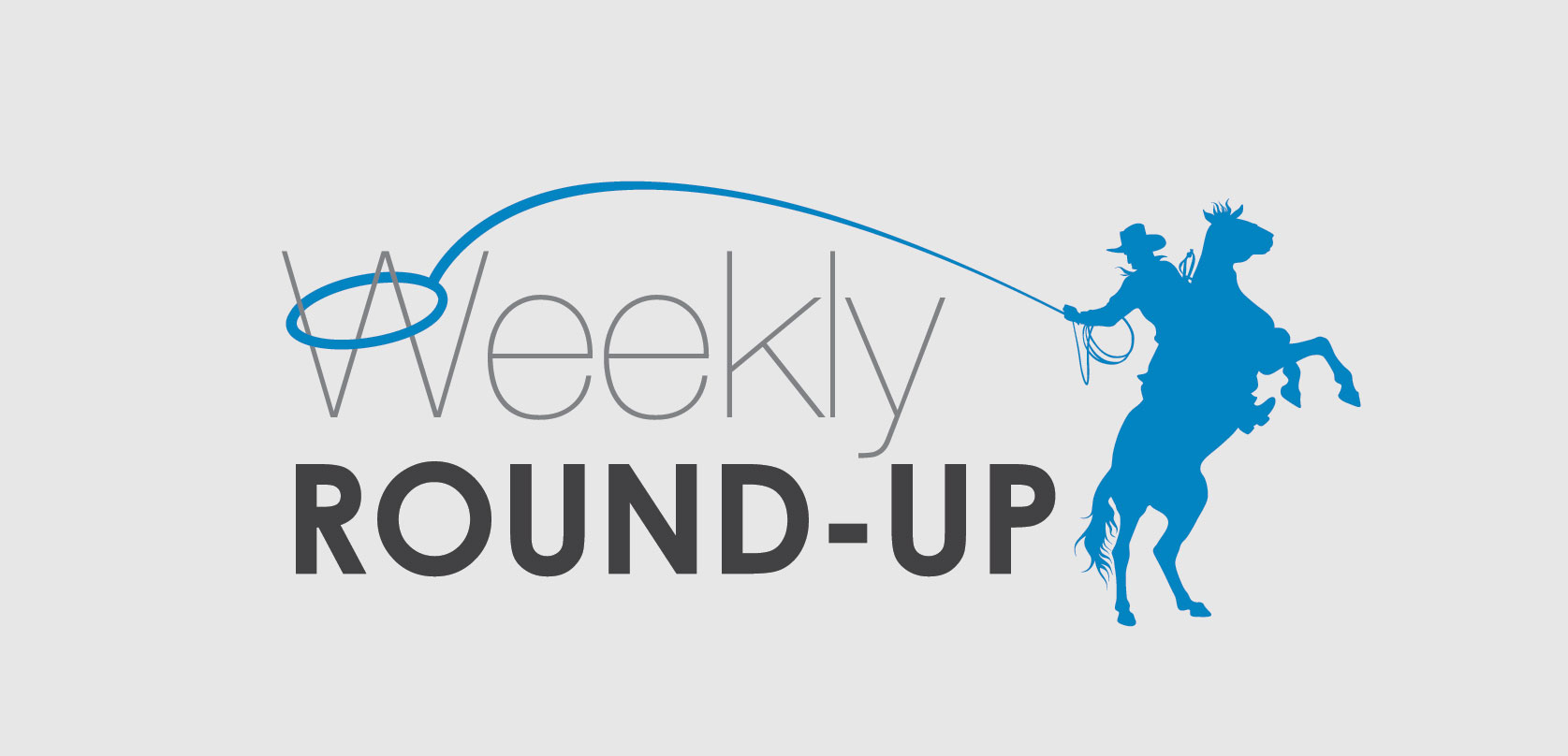 Welcome to my weekly round-up of top leadership and communication blog posts. Each week I read and tweet several great articles and on Friday's pull some of the best together here on my blog. So in case you've missed them, here is this week's round-up of top posts.
They'll provide you with tips, strategies and thought-starters from many of the smart folks in my network. So whether you're a new leader or an industry veteran there'll be something here for you.
The Virtues of Protecting Your Culture
By: Audra August via The Mojo Company Blog
The feeling you get when you build a great culture is extraordinary. It creates a sense of unity, excitement, and unbelievable pride. People typically light up when they talk about a great culture — I know I do…
Power Fuel Your Team for Success
By: Frode Heimen via the Todd Nielsen Blog
Everyone imagines leading the dream team but few of us get to lead such a team unless we build the team from scratch. A team that has never played together will never play up to its potential in any sport—or business…
5 Steps to Break the Rules and Change Your Results
By: Alli Polin
I can't believe my dishwasher is broken again. Over the past seven months I've had it repaired three times and replaced four. Yup, four new dishwashers (love that warranty!) in seven months and once again it's flooding my kitchen…
What were some of the top articles you read this week?


- David Grossman
_______
For more communication, culture and change tips, download our A-List eBook - Featuring top check-lists for communicating your way to great leadership, today!