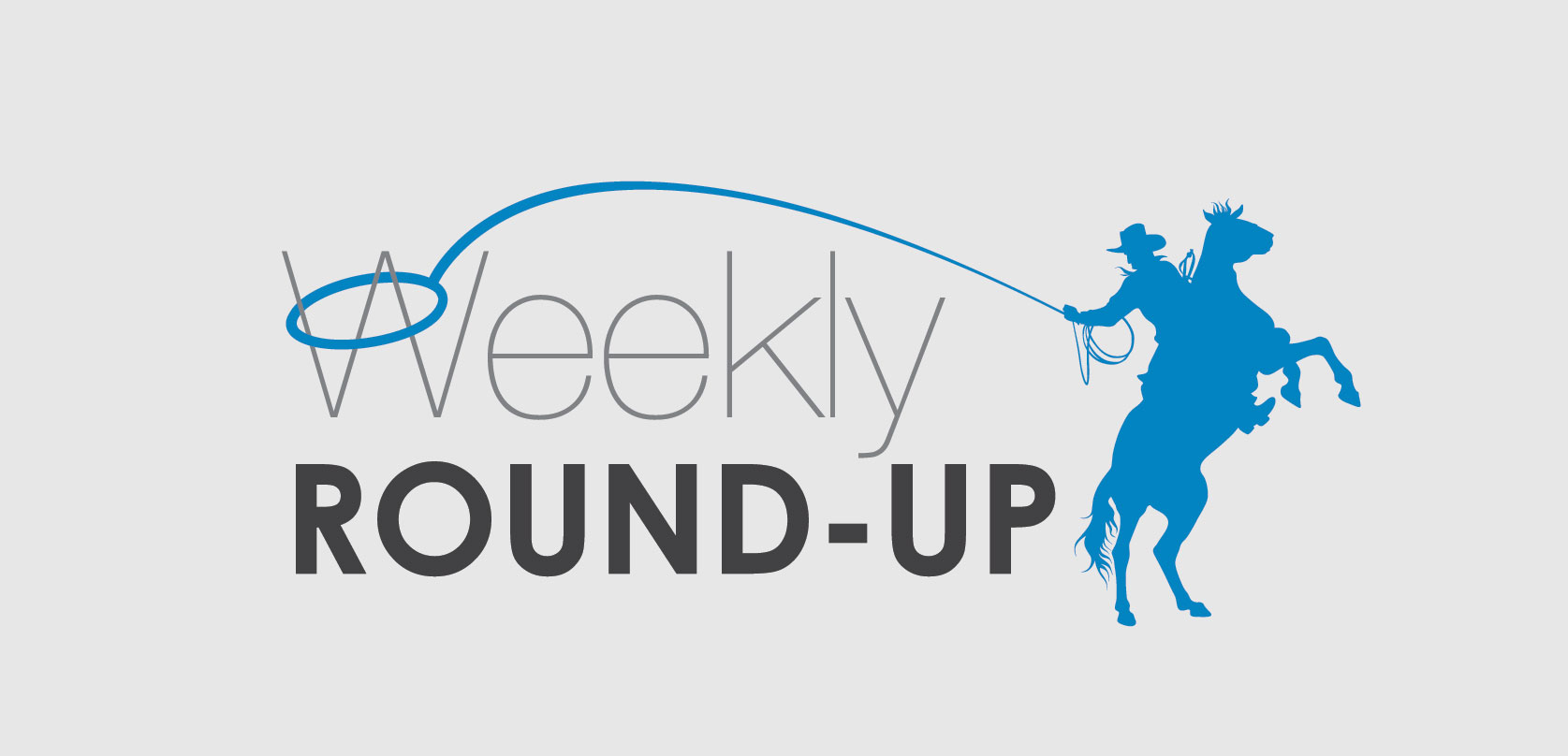 Welcome to my weekly round-up of top leadership and communication blog posts. Each week I read and tweet several great articles and on Fridays pull some of the best together here on my blog. So in case you've missed them, here is this week's round-up of top posts.
They'll provide you with tips, strategies and thought-starters from many of the smart folks in my network. So whether you're a new leader or an industry veteran there'll be something here for you.
2 Leadership Tips That Work
By: John Bossong
Successful leaders know that consistency and a positive environment are two keys to successful leadership. Here's two things you can do immediately to be more consistent and create a positive work environment…
How Do You Show Up As A Leader In Your Organization?
By: Tanveer Naseer
Most of us understand that to be successful in leadership, we need to be aware of what and how we communicate. Of ensuring that we actively listen to what those around us are saying, and sometimes what they're not saying…
Success and Asking For Help
By: Daniel Newman via The Millennial CEO Blog
Have you ever had the chance to sit down with someone that you consider really successful and asked them to describe the pivotal moment or moments that changed the course of their lives?...
What were some of the top leadership articles you read this week?

- David Grossman
__________
Want more on leadership? Download our Leadership Toolbox eBook, today!