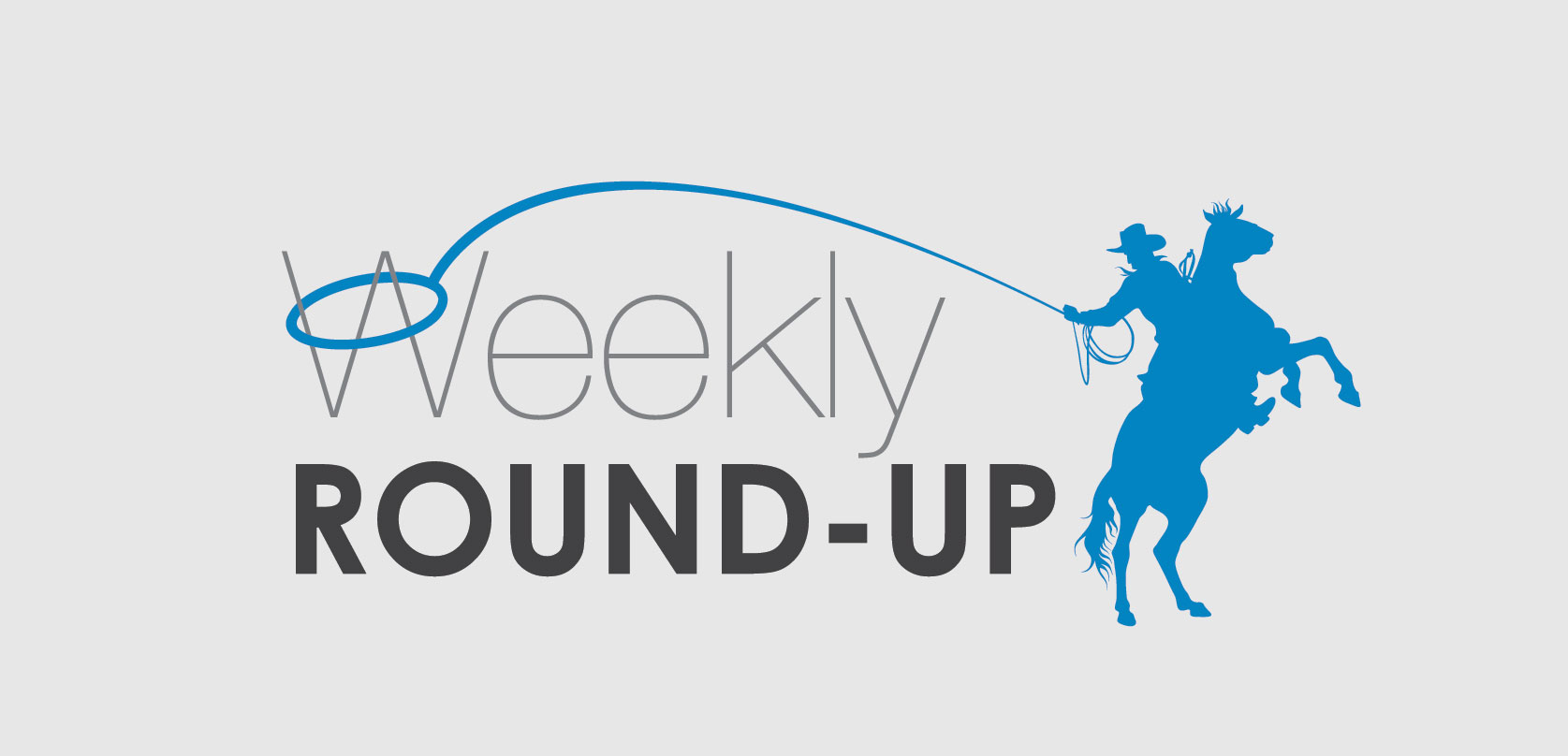 Welcome to my weekly round-up of top leadership and communication blog posts. Each week I read and tweet several great articles and on Fridays pull some of the best together here on my blog. So in case you've missed them, here is this week's round-up of top posts.
They'll provide you with tips, strategies and thought-starters from many of the smart folks in my network. So whether you're a new leader or an industry veteran there'll be something here for you.
Communication Skills: 6 Tips to Take Your Communication From Good to Great
By: Dianna Booher
What makes people label some public figures (Ronald Reagan, Bill Clinton, Martin Luther King, Nelson Mandela) "great communicators" and others merely good?...

Leaders Make Exceptions
By: Alli Polin via Break the Frame Blog
We bought the festival tickets weeks in advance so we'd be front and center for a huge musical act that was coming to town. On the last day of the festival…

5 Things Successful Leaders Do Everyday
By: John Bossong


It starts with you. If you don't believe in yourself, how can you expect others to? If you can't lead yourself, you can't lead others. Believe you can make a difference…
What were some of the top articles you read this week?
- David Grossman
_____________
Improve your communication skills out our new e-learning course. Take a free trial preview, today.