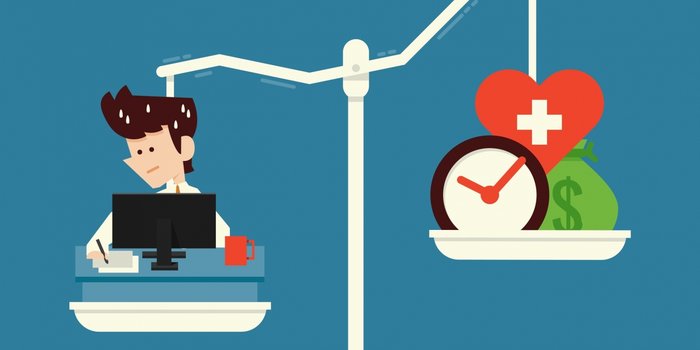 I've been fortunate enough to make connections with, and get to know, other leadership and communication bloggers over the past several years.
One of my favorite bloggers to follow, Jon Mertz, runs the blogging community, Thin Difference, which covers topics from leadership and generations in the workplace to inspiration and creativity.
So when the Thin Difference team reached out and asked me to participate in a New Year Series they were putting together on finding joy, whether it's in work, life, society, culture or elsewhere, I was honored to participate.
Read More