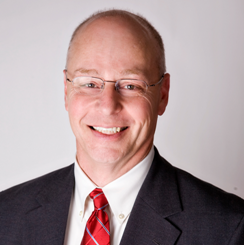 "No Cape Needed: The Simplest, Smartest, Fastest Steps to Improve How You Communicate by Leaps and Bounds," is now available for purchase. Below is one of the leadership advice pieces that are featured in the book. These pieces offer the best advice industry leaders have received in their careers and are a must-read for those wanting to elevate their own performance at work.
Advice
Invest effort into helping people – we have to allow others to win before we can win.
Back Story
I was working for my father's trucking company early in my career, and I wasn't happy. I felt like a failure, stuck in the family business with no place to go. It seemed the longer I worked there, the less intelligent everyone seemed. I was unable to appreciate the people around me. They weren't as educated as I was and I thought I knew more than they did. I seemed mean or angry all the time. No one really wanted anything to do with me.
Read More