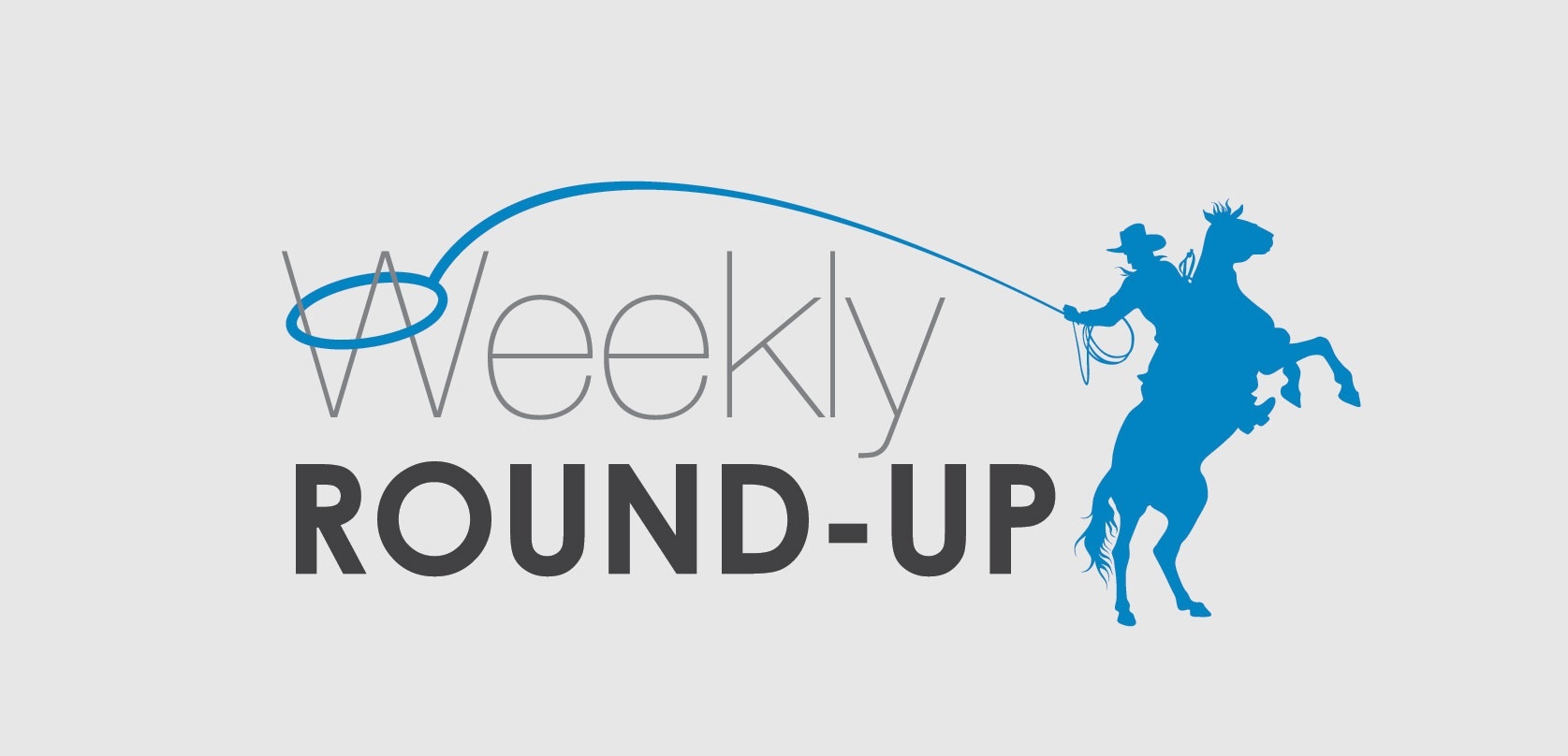 Welcome to my weekly round-up of the best-of-the-best recent leadership and communication blog posts.
The Power of Company Culture
By Skip Prichard (@SkipPrichard)

"A powerful culture fuels an organization to achieve greatness. When a new book by Chris Dyer titled "The Power of Company Culture: How any business can build a culture that improves productivity, performance and profits" hit my desk, I was interested to see the author's view of culture and his interpretation of the latest research…" See more.
Read More