I appreciate technology as much as the next person, but I draw the line when it comes to inappropriate use of email. My email is exploding – literally. From unsolicited political or personal messages to the dreaded "reply all" on group communication, I've seen countless examples of blunders and misuse. I think we all have.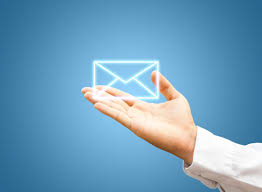 Unfortunately, effective communication can be the casualty when employees have to manage such a glut of information. People pay less attention to the actual message when managing their overflowing inbox becomes a matter of deciding what's important and what can be ignored.
That's why, before you risk being in the "ignored" (or worse, "deleted") category, think hard about what it will take to communicate effectively and whether email is the best way to deliver your message to best engage employees.
Read More