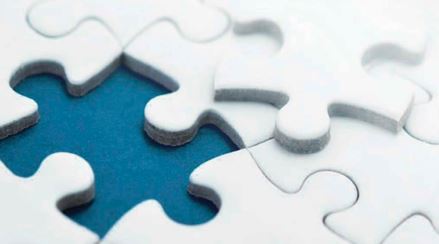 This article is an excerpt from the book "No Cape Needed: The Simplest, Smartest, Fastest Steps to Improve How You Communicate by Leaps and Bounds." Want more? Get your copy today.
DON'T
ASSUME EMPLOYEES KNOW HOW THEY CONTRIBUTE.
Too often, leaders assume employees fully understand their role and how their work contributes to the company's overall success. Yet if you ask the average employee, they often can't answer those critical questions. They truly don't know how they fit in and why they matter.
Read More