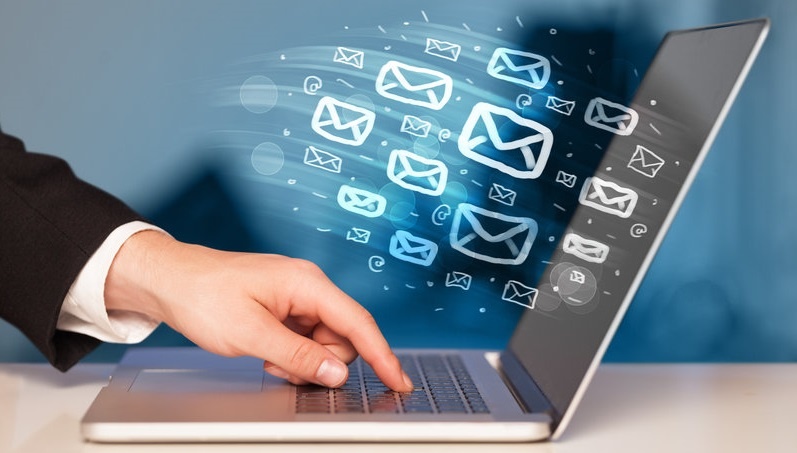 With the holidays approaching, I'm getting ready to take a vacation—not just from work, but from email too. As many of you know, it's always a personal goal of mine when I take a vacation.
Making the Commitment
Completely disconnecting from email on vacation is a commitment I first made several years ago, and initially, it was a challenge. It was difficult to give myself permission to step away from work. But it gets a little easier each year, and now, I look forward to the time away from my computer.
Read More