It was a moment of brilliance. I was moderating an employee focus group about change, and during the discussion an educator in the group shared this Buddhist quote:
"When the student is ready the teacher will appear."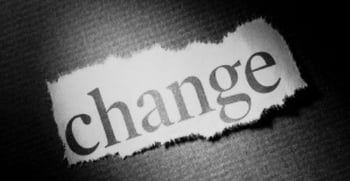 I could see the concept resonated with everyone. It was almost as if I was privy to a collective "ah-ha" moment. Those nine words captured the spirit, tone, and reality of helping people move through change, and the essence of many of the frustrations attendees were feeling and expressing.
Read More