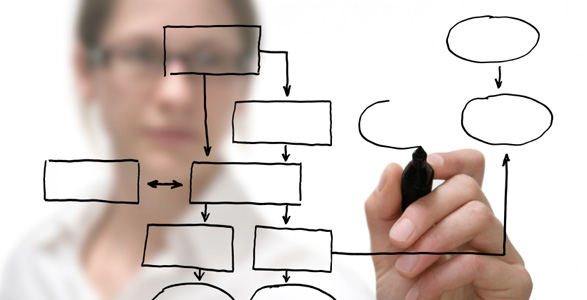 Assessment
The Grossman Group's Assessment Solutions are grounded in proven methodologies and an in-depth understanding of the psychology of communication. We examine organizations, diagnose what doesn't work, and customize fixes quickly and efficiently.
The Grossman Group uses the following
Ultimate Leader Tools in Assessment:
The Business of Communicating:
Assessment Tips
Look at your current communications. Are you treating them as a luxury or a necessity? No doubt you follow a specific process when you develop strategic plans in your organization, report financials, or manage succession planning. Why should communications be any different?
Assess your level of engagement. Do you know where your employees stand?
Communication means business; engaged workforces have better productivity. Do a walkabout. Ask employees what they think is the direction of the company. How do they see their team contributing? How do they "live it" in their daily jobs?