April 14, 2021
10 Most-Read Blogs on Leadership & Communication in Q1 2021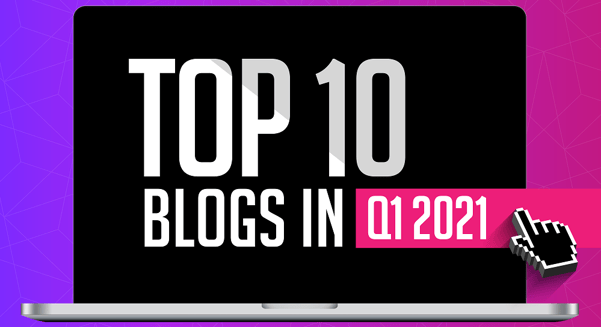 We're a few months into 2021, a year that couldn't come soon enough for many, and we wanted to take a look at what content has resonated most with you – our readers – so far this year. There's a great variety of posts to help you lead and communicate. Top content from Q1 ranges from how to show your employees you care and ways to smile more, to how to differentiate communication from information and effectively plan your next communication in 5 minutes. There's also guidance on how to create a line of sight to the strategy for your employees, building feedback channels, strategic messaging, and more.
So, in case you missed any of these, here's the top content others found most helpful in Q1 of 2021.
10 Most-Read Leadership & Communication Blogs in Q1 2021
How might one of these resources help you lead and communicate even better in 2021?
—David Grossman
---
Plan your communication—whether it's to a colleague, your team or company-wide—in as little as 5 minutes. Click the image below to download your copy of this free tool—Take 5™ Planning Template.