October 12, 2020
10 Most-Read Blogs on Leadership & Communication in Q3 2020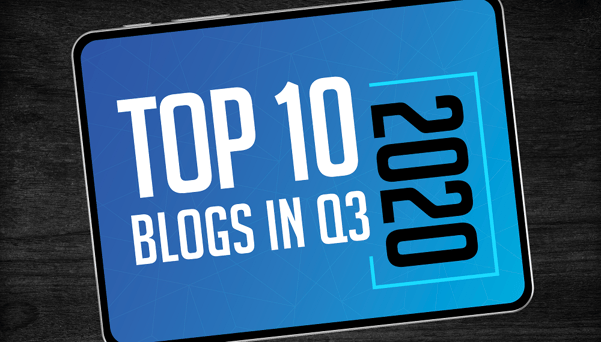 As we continue to adjust and reinvent how we lead and communicate during the pandemic, we want to continue to take a look at what content has been most popular among our readers. So, in case you missed any posts, here's the top content others found most helpful in Q3.
10 Most-Read leadercommunicator Blogs in Q3 2020
How might one of these resources help you lead and communicate even better?
—David Grossman
---
Are you applying the communications lessons of this year into your communications plan for the future? As you reflect, consider taking this 3-step approach to Reboot your Communications Plan for long-term success.