October 18, 2021
10 Most-Read Blogs on Leadership & Communication in Q3 2021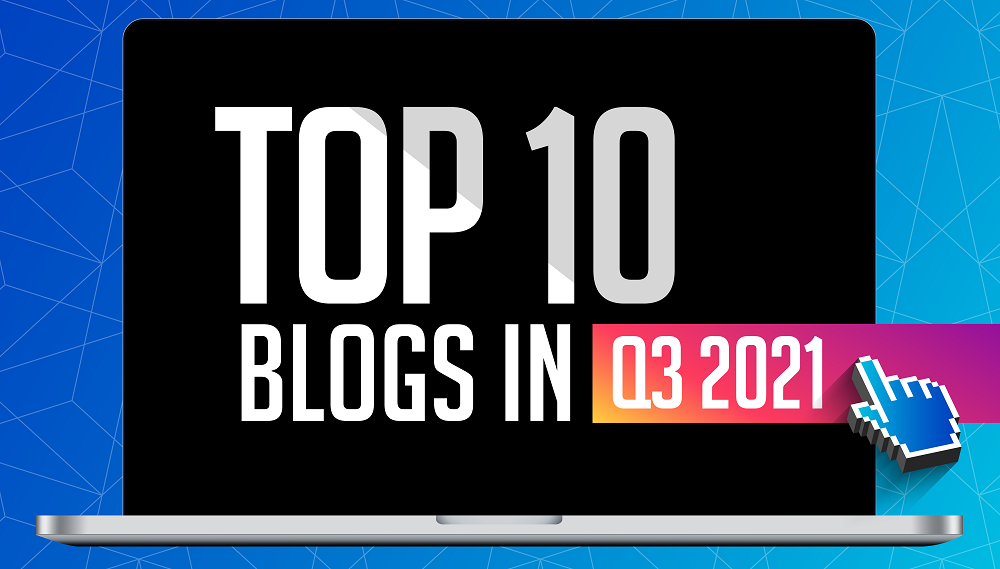 This is the time of year I like to reflect on what's worked well over the past several months, so I can take what has forward as I plan for the year ahead. If you find yourself with a few extra minutes, take a look here at some of our recent most-read content. There's a great variety of posts with quick tips and strategies to help you lead and communicate in engaging ways.
Top content ranges from how to create an internal communications plan and when and when not to use email, to advice from leaders I've interviewed on showing their human side and building a more inclusive and diverse workplaces. There's also guidance on how to answer difficult questions from your team, retain employees, communicate in a crisis, and more.
Top 10 Blogs on Leadership & Communication in Q3 2021
How might one of these resources help you lead and communicate even better in the year ahead?
—David Grossman
---
"Heart First" is the leader and communicator playbook for moving from a period of crisis and change for business to become a successful, thriving and inspired organization. Click below to learn more about Heart First and order yours today: