January 11, 2021
10 Most-Read Blogs on Leadership & Communication in Q4 2020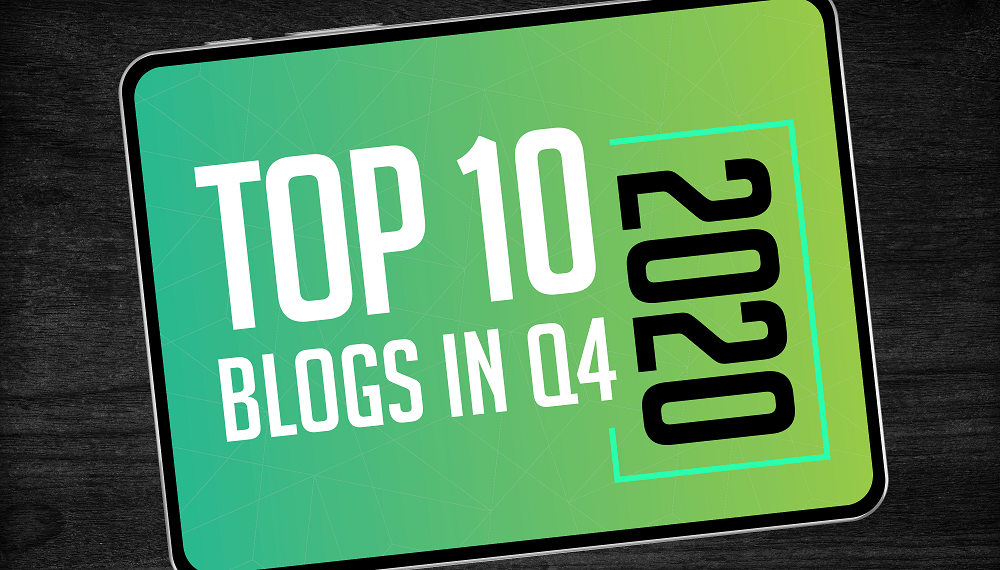 As we continue to adjust and reinvent how we lead and communicate as we kick off 2021, we want to continue to take a look at what content has resonated most among our readers. In case you missed any posts, here's the top content others found most helpful in Q4.
10 Most-Read Blogs in Q4 2020
How might one of these resources help you lead and communicate even better in 2021?
—David Grossman
---
To take a deep dive into how rebooting your communications plan for the future, review our 3Rs Internal Communications Model and comprehensive guide. Click below to get the guide and access to 3 free tools & templates.