March 22, 2021
4 Components to Ensure Leaders Communicate, and Do It Well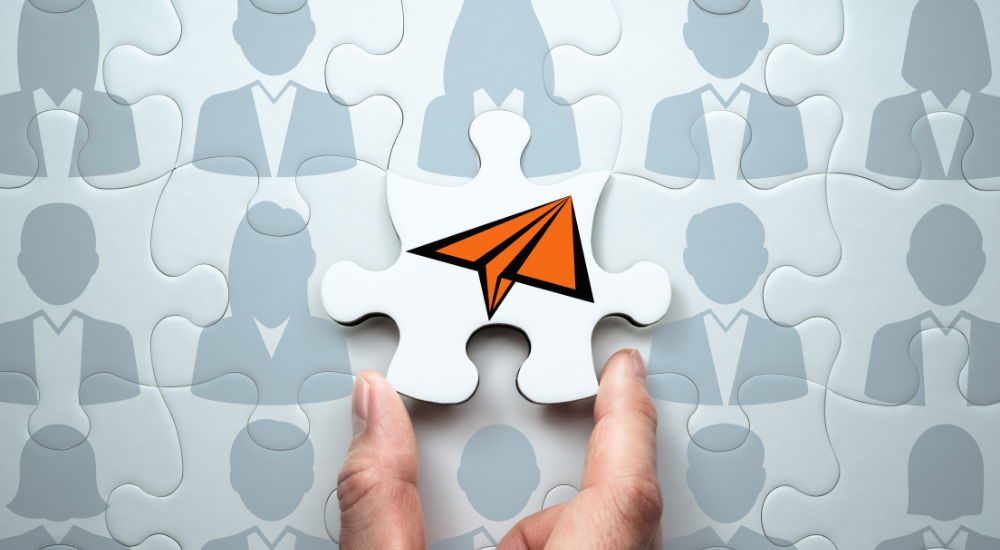 A senior executive once commented to me about the repetition of her messages. "I'm tired of sharing these same messages and stories," she lamented after the umpteenth communication on a crucial topic.
My response – "I hear you. That's progress. Since it means you're being consistent across a myriad of audiences."
In a culture of multiple messages, information overload, and often-shifting priorities, I knew we were getting somewhere. We had a core set of messages that we repeated often and in customized ways for multiple audiences. Sure, it was a common sense strategy, but it wasn't common practice (and is often harder than one might think).

Being more purposeful in your communications can take as little as five minutes. To help give you a jump start, download this popular (and free) tool
Take 5™ Planning Template
. Use this template to map out your communication—whether it's to one person, a group or an organization.
Click here
to get started.
Consistency of Message Builds Trust and Moves People to Action
How do employees know what's important and what they should pay attention to? Ideally, they hear it from the CEO. It's made relevant by their supervisor. It's reinforced by leaders. They might read it online. And as important, they notice that actions inside the company mirror the words.
Building trust and credibility, and moving people to action, is about consistency of message across touch points that's backed up operationally. Words and actions are aligned and there's purposeful repetition.
4 Must-Have Components
To ensure supervisors and leaders are doing their part in building trust and driving performance, four components are critical to success:
They've been told it's their responsibility
They're trained
They get the tools they need, and
They're measured regularly on how well they communicate.
Skip any one and your results will be less effective. You need all four components for maximum results.
These are the reasons, by the way, that many supervisors aren't great communicators; they aren't held accountable and have never been trained. Both need to go hand-in-hand.
How well do your words match your actions? It's incredibly hard work, but nothing generates the buy-in you want faster. And that means the results you want, too.
What messages do you need to be repeating until well beyond you're tired of saying them?
—David Grossman
---
Plan your communication—whether it's to a colleague, your team or company-wide—in as little as 5 minutes. Click the image below to download your copy of this free tool—Take 5™ Planning Template.