February 4, 2019
5 Tips to Engage Your Employees in Company Strategy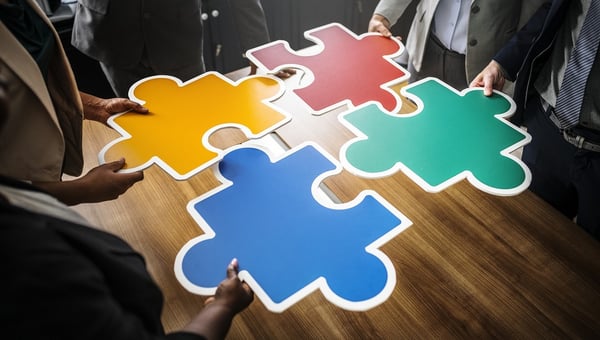 Ready to create, revise or revamp your company strategy? If you're like many organizations today, that process starts and stops with a small group of executives working through mounds of data, then drawing on their own business instincts to draw up a plan.
While that may seem like the fastest and smartest way to arrive on a strategy, I've seen that process fail many times in my work advising companies. In essence, the process ends far too soon, and is too limited in scope. Leaders end up paying lip service to proper alignment and communication of their strategy. They put all their resources into building their strategic plan in relative isolation, then drop off when it comes to investing in its future.
The key here is engagement. After all, a vision is just a vision until someone acts on it. Getting an entire organization to act on anything is hard enough. Success occurs a lot more when a smarter and more strategic process is followed, one centered on wider engagement and alignment.
Use these 5 tips to get your employees on board early in making the strategy come to life. In this way, you'll help ensure their participation in the long run:
1. Complete a SWOT analysis.
As part of getting to a shared context, engage a strategic group of leaders to determine and then synthesize the most important strengths, weaknesses, opportunities, and threats inside the organization today.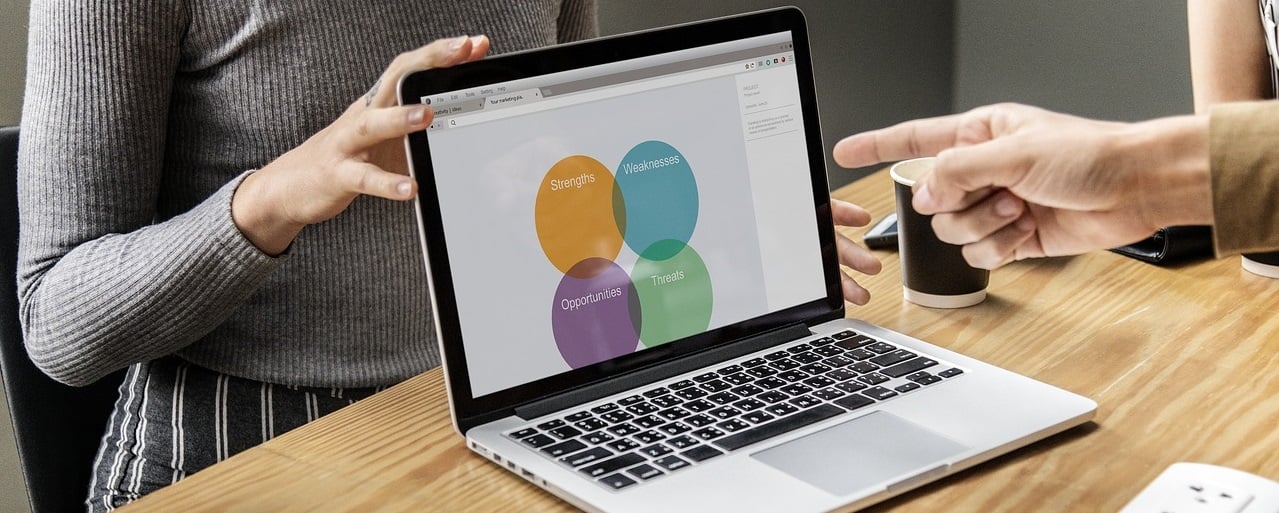 2. Develop and then test messages.
Based on the SWOT, work with more top leaders to develop or validate/update your vision, mission, values and goals. This comprises the Strategic Frame 1.0. Then, test messages with other layers of leadership for their feedback and to identify barriers. Use their input to develop the Strategic Frame 2.0 as part of your iterative message testing.
You might also use the same strategy with key influencers throughout the organization who will be critical players to activate employees. Their input will help you create the next version of the plan: the Strategic Frame 3.0.
3. Do a reality check.
Ask front-line employees who are the closest to customers for their view on how the strategy applies to them. If they can personalize it, and it makes sense to you, the strategy is headed in the right direction.
4. Leave the door open for feedback.
Create a resource for employees to provide ongoing feedback directly to leadership. If their voice matters, they will ultimately use that voice to advocate in the future.
5. Train front-line managers and employees and arm them with the tools they need.
Give front-line managers and employees the opportunity to take ownership of the strategy in a methodical and fun way so that they feel empowered to be the brand ambassador you want them to be. Your goal is to ensure they can articulate how they fit in. If they can do that, they get the strategy and are in the best position to help move the organization forward.
The Outcome
The seed of a strategy first conceived by a small group of 10 can successfully and rapidly grow throughout a multi-national, multi-million-dollar company through smart and systematic employee engagement.
In what ways might you see your company strategy succeed by engaging your employees in its development?
—David Grossman
---
Click below to download—The Mistakes CEOs Can't Help But Make…And the Fixes They Can't Afford Not to Make—and get an actionable guide to help you find out what you need to do to make your strategy a reality: