September 22, 2017
Weekly Round-Up: 7 Leadership Mistakes, Tough Work Relationships, 3 Entrepreneurs on Failure, Thriving Workforce, & Be Congruent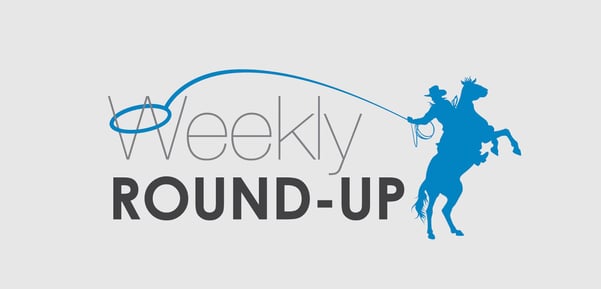 Welcome to my weekly round-up of recent top leadership and communication blog posts. As many of you know, each week I read and tweet several great articles and on Fridays, I pull some of my favorites together here on my blog.
This week you'll read articles on 7 major leadership mistakes you're making, tough work relationships and what you can do about them, 3 famous entrepreneurs who can teach you a lot about failure, cultivating a thriving workplace no matter where your team works, and how to be congruent. These articles will provide you with tips, strategies and thought-starters from many of the smart folks in my network. So whether you're a new leader or an industry veteran there'll be something here for you.
What were some of the top leadership articles you read this week?
—David Grossman
---
As the CEO, your mistakes can affect the success of your entire organization. Avoid them and set your company on the path to unprecedented productivity and profits with this eBook—download today!