March 13, 2018
An Effective Coach Helps You Uncover The Solutions You Seek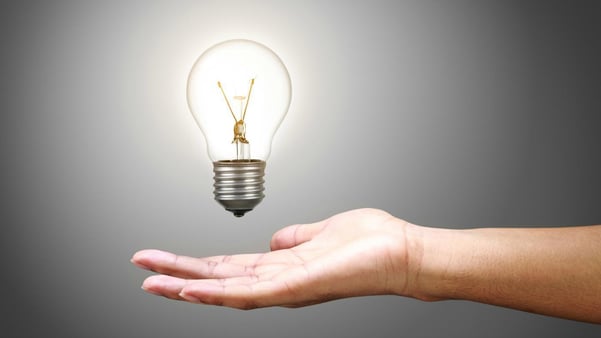 I'm fortunate to do some selective executive coaching as part of our broader leadership development and communications consulting work.
I was working with a senior leader recently who wants to focus our executive coaching time on "concrete projects." I was trying to help her understand that our concrete project is her – she's the focus of our work together.
I am an expert at building meaningful coaching relationships; she is the expert on her. I will ask great questions, provide feedback, share an alternative point of view; only she knows what's best for her.
There's Value in Hearing Yourself Talk
Part of the value, too, of coaching is to be able to listen to yourself talk so you can know if you're being your best self.
Talking out loud can help you know whether what you're thinking about is in sync with your values. Just being able to listen to ourselves day-to-day allows one to self-correct – because there's a difference between self-talk in our heads and actually saying something out loud and hearing yourself, along with seeing the impact that we have on others.
You need to be able to say, "Wait a minute. I just heard what I said, and I'm changing my mind on that…Or, that doesn't feel like me."
The screen I ask people to think about it, "Does this feel like ME or Not ME?"
Then, you can determine what's best for you.
While I will share my point-of-view and expertise, if asked; I more likely will help you think things through and make the best decision for you.
My Mom used to say, "You have everything inside of you that you need to be successful." I believe that about all of us. Sometimes, you just need some help bringing the inside out.
What challenge are you facing where hearing yourself talk could be beneficial?
—David Grossman
---
Click below to download—Respectful Authenticity: Bringing Your Best to Work and Bringing Out the Best in Others—and discover the value of leaders living authentically so they can be their best selves, motivate their teams, and get results.