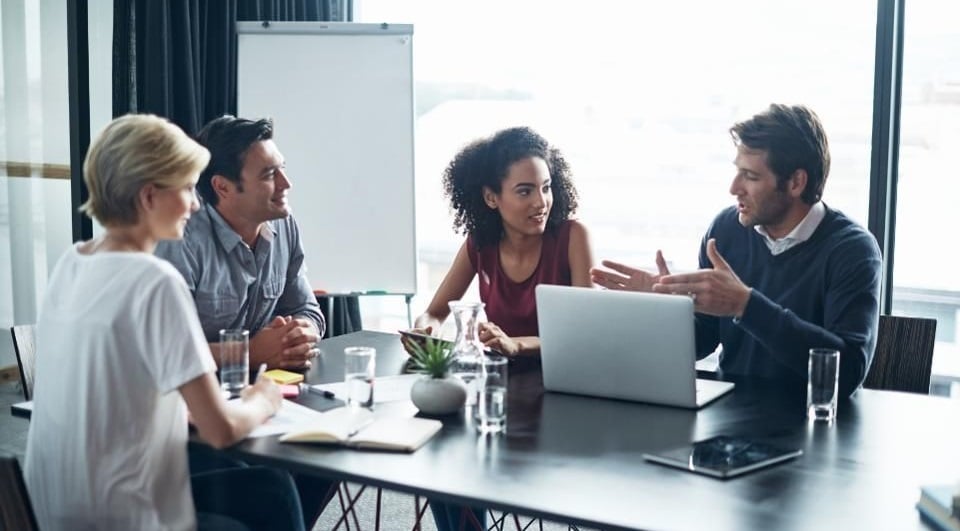 A leader's personality and points of view are integral to his/her effectiveness. Employees respond positively to leaders whom they know are real people, those who communicate honestly and well. They want to know they are led by individuals who are willing to acknowledge their own strengths and weaknesses.
Articulating who you are and explaining your business priorities is a critical part of building a leadership platform that can inspire employees and move the organization forward. The best leadercommunicators understand they have greater capacity to build trust and strengthen their organization when they share part of themselves to earn the respect of employees.
Common Questions From Employees
Here are the most common questions employees have for their leaders. Formulating answers for these can become the basis of every leadercommunicator's core messages and actions:
How did you get to where you are?

How do you want people to know you? What makes you tick?

What are your expectations of employees?

What should they expect of you?

On what do you want to put a stake in the ground?

What is your vision? What should various audiences believe in you and the vision?

Who are we and what do we do?

What are our business goals and strategies?

What initiatives will drive the business today? In the future?

What are the new behaviors you expect employees to perform successfully to achieve your results? How will we get the results needed?

What does success look like?

How will we measure success?

What needs to change to make this happen?
What are your honest responses? How are you going to use them to drive your internal communication strategy and plan?
—David Grossman
---
Click below to download this ebook—Make the Most of Your Town Hall: 10 Ways to Unleash the Power of Your Team—and get insights to leverage your town halls to connect employees to their leaders and business strategy today.