March 19, 2019
Knowing How to Communicate Doesn't Make a Leader Effective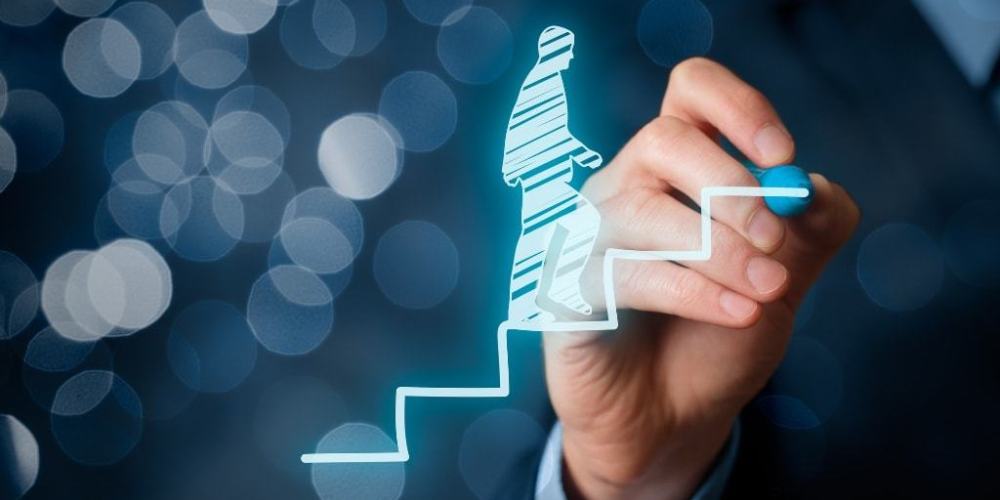 There's nothing as invigorating or energizing for me as spending time with clients working on some of their toughest internal communication challenges. I spent some time recently training leaders on two-way communication with a focus on how to plan any kind of communication, as well as the six ultimate interpersonal skills needed for a productive and successful interaction. The day was filled with education, lots of interaction, and significant chunks of time dedicated to practicing the critical skills. I celebrated with these leaders as they connected the dots and saw immediate application for what we covered, and I felt their frustration when the perfect moment for empathy during a role play turned into a lecture of a valued employee.
Along the way, I was reminded how challenging (yet vital) this learned skill can be, and how ecstatic it can feel to push past your comfort zone, try something new, and succeed. Seeing light bulbs turn on is incredibly gratifying because I know the value of what these leaders are learning.
It's a privilege to be part of that experience.
Putting Knowledge Into Practice Makes the Difference
While these leaders are learning and growing, I'm always thinking about new and better ways to coach, too. In sessions like these, I learn to see things in new ways as well, to better understand more of the barriers to effective communication, and to develop additional strategies and solutions for helping leaders. One of the pieces of feedback I received was on this simple yet poignant truism:
It's one thing to know how to do something; it's another to take that knowledge and apply it, especially in varying situations.
I talked about a friend who's working on losing weight. He's read every book, and can describe a ton of strategies that work. That said, he's struggling to put those strategies into practice.
He's not alone. While knowledge is power, or empowerment, it's putting that knowledge into action that matters most.
What weighty challenge are you facing where putting your knowledge into practice would make the difference between good and great?
—David Grossman
---
Click below to download—The Leader Differential: 5 Steps to Thrive—and get essential tips for connecting and communicating with employees to achieve measurable, meaningful growth.