December 5, 2018
The Leader's Platform: Creating Personal Messages to Drive Your Strategy and Goals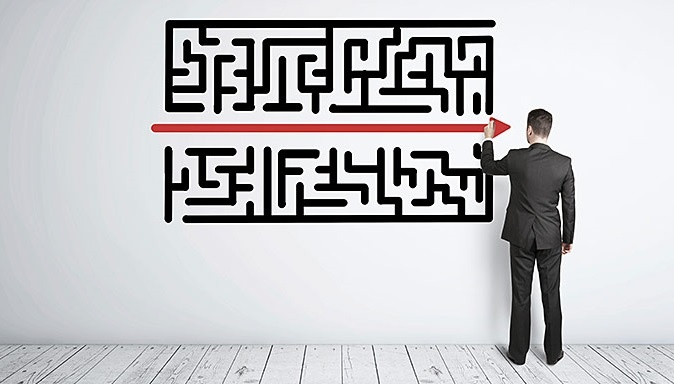 Leaders provide the context and inspiration to move organizations to success. That means it's the leader's job to paint a picture of the future or deliver difficult messages with clarity, courage and compassion.
Our clients find that this critical goal is more easily accomplished with a tool that few leaders have and every leader needs. It's the leader messaging platform, a must-have tool for your leadership arsenal.
The platform is based on specific goals and contains the messages a leader should communicate every day with various audiences. Leader messaging can be developed to work universally for all audiences, or to focus information specifically for individual audiences – the boss, the senior management team, employees, and even the media.
The message platform encompasses the most credible and compelling ways to talk about:
Who you are and what you're about (even more important than what you have to say)

The goals for your team, the behaviors needed, and what you expect

What your team can expect from you

How you plan to achieve your team's goals together

The successes you're achieving

The stories and anecdotes that bring these messages to life and create an emotional connection with your listener
The most effective leadercommunicators use their platform as the basis for consistent communication that helps them make real connections with their audiences, share their vision and drive the right behaviors. It also can be a source of authentic communication that helps bring out personal strengths, style, aspirations and business priorities.
About you
Answer the following questions to begin to create a messaging platform that will help you establish rapport, share your vision and clearly set expectations:
How did I get where I am?

What's my vision? Why should the audience believe in me and the vision?

What do I expect of employees?

What can employees expect from me?
About your team
Answers to the following questions can help begin to create a messaging platform that will help you build your team by sharing goals, brainstorming solutions and defining next steps and behaviors needed in times of change:
Who is our team and what do we do?

What are our business goals? Strategies? Key initiatives?

What initiatives drive the business today and in the future?

What does success look like?

How will we measure success?

What behaviors or processes need to change to make this happen?
Is it time to create your leadership platform?
—David Grossman
---
For a quick reference guide on how to stand out as a leader, download our new eBook, Top 11 Attributes of Exceptional Leaders and Communicators. Or, share with a leader or colleague you know is looking to elevate their leadership impact.