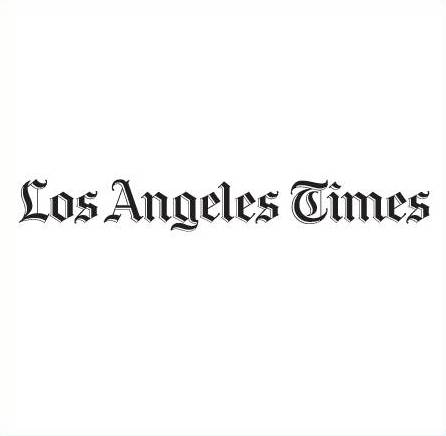 We've all felt that uncertain and even stressful twinge when a new text/email/Tweet comes our way: Is it good news or bad? Do I even want to read it right now?
Thanks to a new app from researchers at the University of Portsmouth in Britain, you can know immediately.
Here's the app in a nutshell:
"The scientists call it 'sentiment analysis' and it is essentially an algorithm designed to determine whether a mobile communication will make you happy -- 'Hey, we can have dinner tonight!' -- or bummed -- 'I am so angry at you!' -- or indifferent -- 'I need you to pick up the kids at 5.'"
But is it really valuable?
The technology is profiled in a new piece in the Los Angeles Times, "New App Can Determine if Email Content Is Good, Bad or Neutral", and my thoughts on its value in the workplace are featured, along with insights collected from our recent email research.
What do you think? Is the new app a helpful solution, a step in the right direction, or just one more piece of technology to clutter our lives?
-- David Grossman
________
Want to know how much wasted email is costing your company?