November 27, 2012
Guest Blogger Deborah Hinton: If you want it, here it is. Come and get it!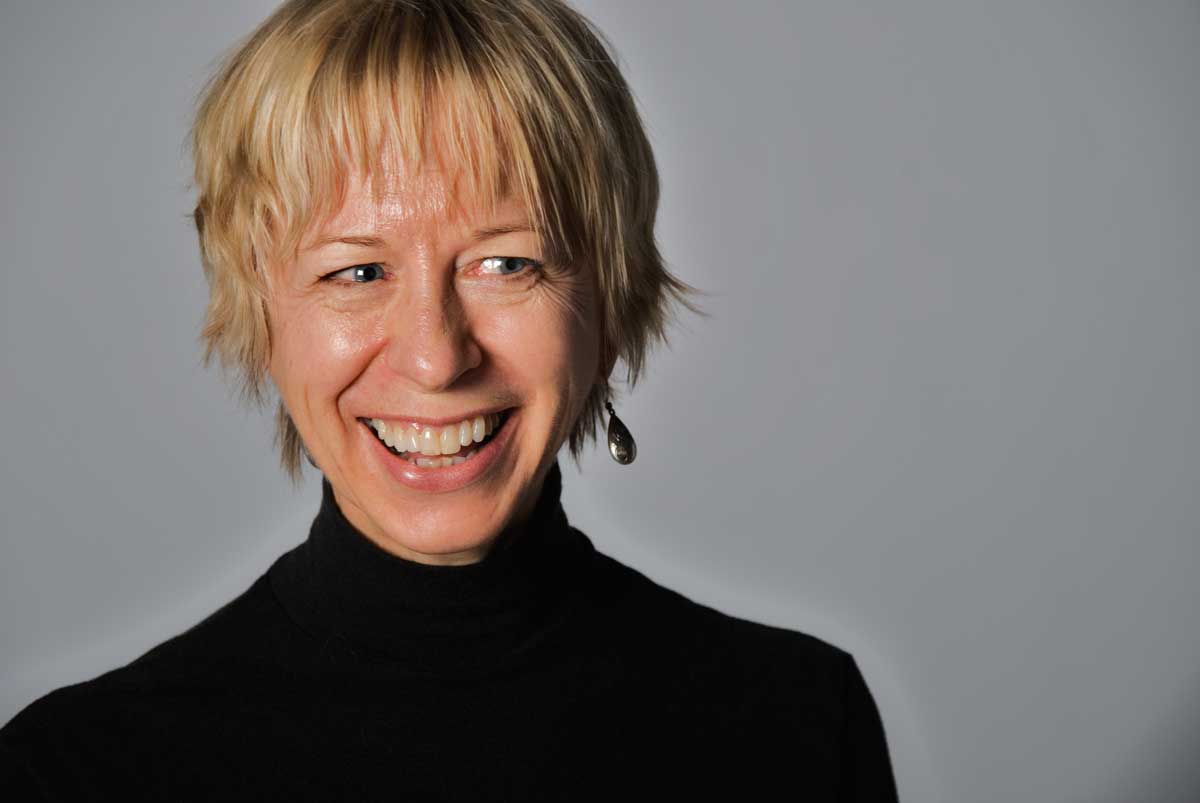 According to The Authentic Enterprise, a five-year old Arthur W. Page Society survey of over 30 CEOs, communication professionals have what it takes to play a significant leadership role in our organizations. They were well-positioned to help them face a more connected world where the demands for transparency and authenticity are more important than ever. They described a significant stretch goal for the function.
Five years later, where are we? My colleague, Neil Griffiths, and I realized we didn't know. We were discouraged by the deluge of prescriptive advice about what communication professionals should and shouldn't be doing, and where the function and the profession is, or isn't, headed, and why. We wanted to get beyond the circular arguments that plague our "conversations" within the profession. We wanted to create a foundation for discussing practical action for individual professionals, their functions and the profession. So, we surveyed communication professionals, asking what they thought about what the CEOs said in 2007 and how they thought they, their function, and the profession were/was doing in relationship to the CEOs recommendations.
What we found surprised us.
"If you want it…" They do and they don't. What professional communicators want for the function and the profession doesn't necessarily align with what they want for themselves. And, even where it does, their actions may not.
"… here it is." We found that communication professionals strongly agreed that the communication function has an important leadership role to play and were relatively consistent in their view of the changes that the function and profession would need to make to take a leadership position:
| | |
| --- | --- |
| From | To |
| Deep understanding of communication and how it works | Deep understanding of the "business" and where and how communications can best support in achieving its vision |
| Siloed communication specialties [internal, external, media, marketing, etc.] | A single integrated, strategic communications view |
| Designing and implementing transactional events | Supporting clients in building and sustaining key relationships |
| Controlling | Collaborative and facilitative |
This future state for the function clearly has implications for individual professionals who aspire to be part of it. It will certainly mean "…new approaches, deeper business knowledge, new skills, measurements" that they don't seem ready for.
"Come and get it!" Five years ago CEOs told us what they were expecting from our function and our profession and the communication professionals in our survey agreed with this new leadership role. But, the function and the profession can't take it on without us. So, whether we as individuals aspire to lead or not, whether we have what it takes or not, it's time to take responsibility for the future we want to create for ourselves. This will mean reflecting on the implications for our role and our development. It may mean putting more and different demands on our functions, our human resource departments and our professional associations.
"Make your mind up fast." It's five year later. Expectations of CEOs are rising. Other functions are also under pressure where "[n]one of the new roles described is currently the responsibility of an existing [communications] department." The pace of change in and around our organizations is increasing, we respectfully suggest…
Let's make this an opportunity for further discussion and exploration with one another to discover practical approaches for advancing our own interests, and those of the function and the profession.
For the full report, visit www.slideshare.net/negriff/where-are-we-where-should-we-be.
About the Author
Deborah Hinton is Partner, Communication Strategy, Hinton : Communication matters in Montreal. She helps her clients create conditions for outstanding organizational performance and believes in the potential of organizations to deliver business results while creating great experiences for the people that work for them, and for the people and communities they serve. Deborah blogs and tweets regularly on communication and leadership.
Disclaimer: The author neither was, or is, a member of the Arthur W. Page Society or played any part in the research writing or promotion of The Authentic Enterprise.
---------
For more on leadership, visit our CEO Resource Center: