January 21, 2019
How to Ensure Alignment with Your Team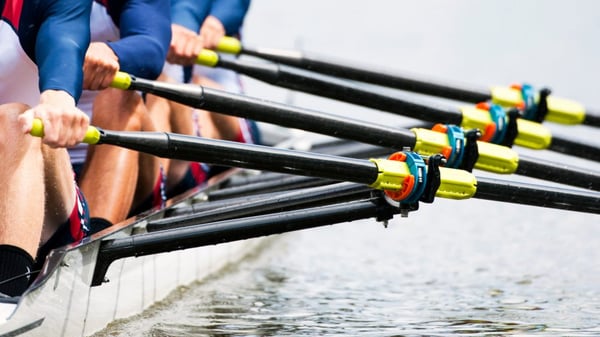 There's a bobblehead for everything these days: superheroes, athletes, celebrities, politicians and my new favorite—our Founding Fathers. Nothing says independence like a head-bobbing John Adams.
You know the meeting. Everyone nods in agreement during the meeting, and then leaves the room and does whatever they want. The senior-most leader leaves the meeting thinking, "Great, everyone's on board and moving full speed ahead."
Except what usually happens is that people go back to business as usual, or chat up the grapevine about how the ideas discussed will never work. It's time to stop the bobbleheads.
How do you ensure alignment with your team instead of just having nodding heads?
Engage everyone in critical discussions. Don't allow bobbleheads to speak with their nods. Draw them out to find out what they're thinking.
Ask open-ended questions of your leadership team to get real-time input and commitment. How someone answers a question tells you what they're thinking.
Elicit opinions to ensure diverse perspectives are aired and discussed.
Once you gain alignment, ask leaders to share how the strategy is relevant to their area of the business.
Set clear expectations and accountabilities so every head-nodder has a clear set of actions related to their critical role in activating the strategy.
Follow up individually with your leaders for their perspective on what was discussed. Ask questions to engage each one in dialogue, and check how well a leader is customizing the information for his or her team.
Give leaders an assignment: Have them reach out to their staff and come back to you with perspective on parts of the strategy that seem confusing and/or barriers that may exist to implementing the strategy (along with recommended solutions).
Which of these strategies would be most effective for your team and you?
—David Grossman
---
Click below to download—7 Critical Traits for Building Trust Inside Companies—to get practical, strategic answers on how leaders and companies can become more trustworthy. Find out how building more trust in your organization will lead to better business outcomes.