May 14, 2019
CEOs: Hold Your Leaders Accountable to Communicate Your Strategy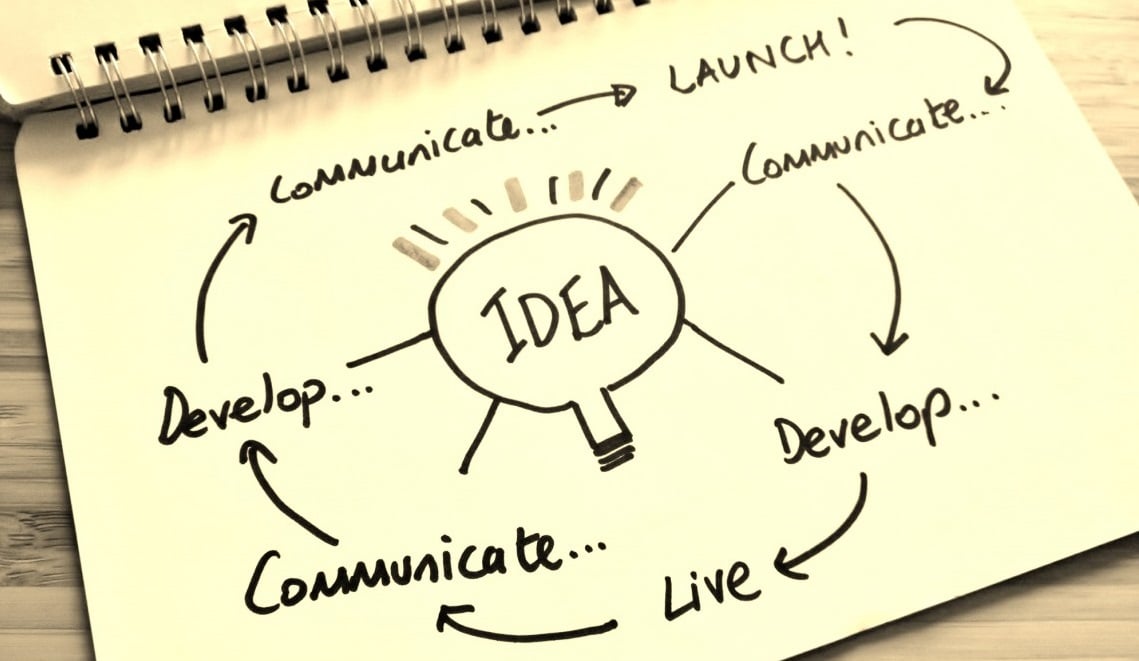 Leaders in any organization and at all levels are held to high standards and judged by their performance in important areas impacting the business: sales, operations, marketing, efficiency, and development of their people, to name a few. But many are not held accountable for communicating with employees, which is arguably the foundation for success for everything else.
Setting the Tone for Communication
Leaders set the tone for how information flows inside an organization and how employees work and interact together, yet many aren't judged on their performance in this critical discipline.
Are they making their communication relevant for their employees so they understand how they fit in, and what's in it for them?
Accountability must be built in at multiple levels so leaders know what is expected of them, understand what "success" looks like, and can perform effectively to meet the stated expectations. When set up best, accountability for communication is part of the overall performance management system and is specifically tied to compensation.
Who's Accountable?
In a global organization, accountability might rest with a local leader responsible for communicating with employees in a specific facility; with a regional or country leader who must interpret company strategy for a given geography; and with a global leader whose role includes aligning groups from diverse backgrounds around the company's mission, vision and values.
No matter what the task, expectations are clearly outlined so leadership can step up to the plate and are motivated to do so because it's in their best interest.
How are you holding yourself and others accountable for communication?
—David Grossman
---
Click below to download—The Mistakes CEOs Can't Help But Make…And the Fixes They Can't Afford Not to Make—and get an actionable guide to help you find out what you need to do to make your strategy a reality: