April 26, 2013
In Case You Missed It: Best Leadership & Communication Posts of the Week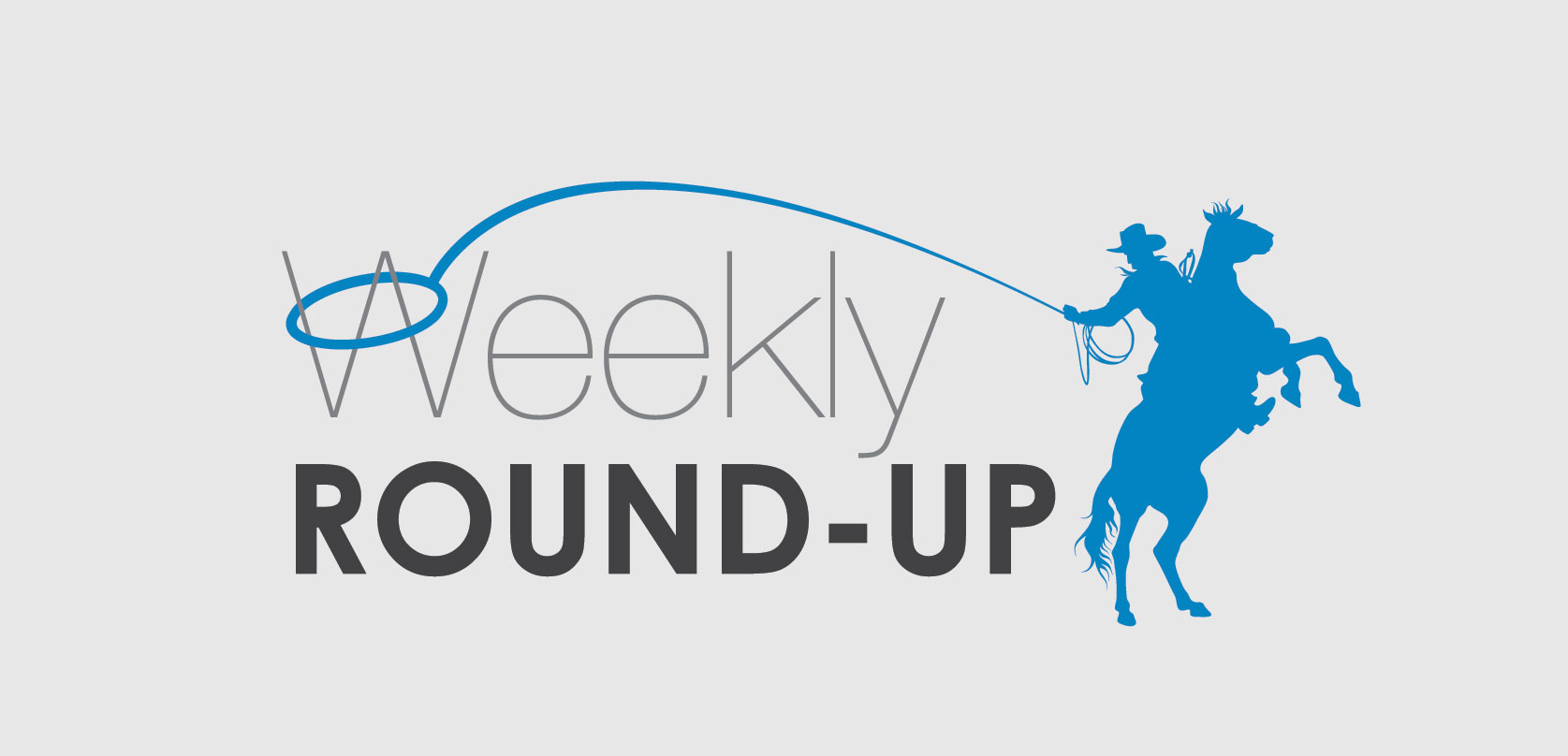 Welcome to my weekly round-up of top leadership and communication blog posts. Each week I read and tweet several great articles and on Fridays pull some of the best together here on my blog. So in case you've missed them, here is this week's round-up of top posts.
They'll provide you with tips, strategies and thought-starters from many of the smart folks in my network. So whether you're a new leader or an industry veteran there'll be something here for you.
Lose the Big Head and Go on the Leadership Diet
By: Alli Polin
The best leaders engage people not only with their stunningly smart ideas and heroic experiences but also, and quite simply, showing up as who they are…
5 Things We Can Learn about Leadership from Siri
By: Audra August via the Workplace Mojo Blog
Apple's virtual assistant Siri was designed to learn and get more sophisticated over time. The evolution in Siri's capability and the increase in value she brings happen as users build a history with her. Learning through experience…what a great concept!…
Your Leadership Reflects Your Preparation
By: John Bossong
When you see an organization that is doing well and running on all cylinders, it seems like magic. The sales team is producing great revenue, customer service is churning out Raving Fans and the people are all focused on the purpose and mission of the organization…
Good Employees Make Mistakes. Great Leaders Allow Them To.
By: Amy Rees Anderson via Forbes
As a business leader, I found that one of the scariest things to do was to give your people the freedom to make mistakes. While mistakes allow individuals to learn and grow, they can also be very costly to any company...

What were some of the top leadership articles you read this week?
- David Grossman
_________________________
For more communication, culture and change tips, download our A-List eBook - Featuring top check-lists for communicating your way to great leadership, today!