May 3, 2013
In Case You Missed It: Best Leadership & Communication Posts of the Week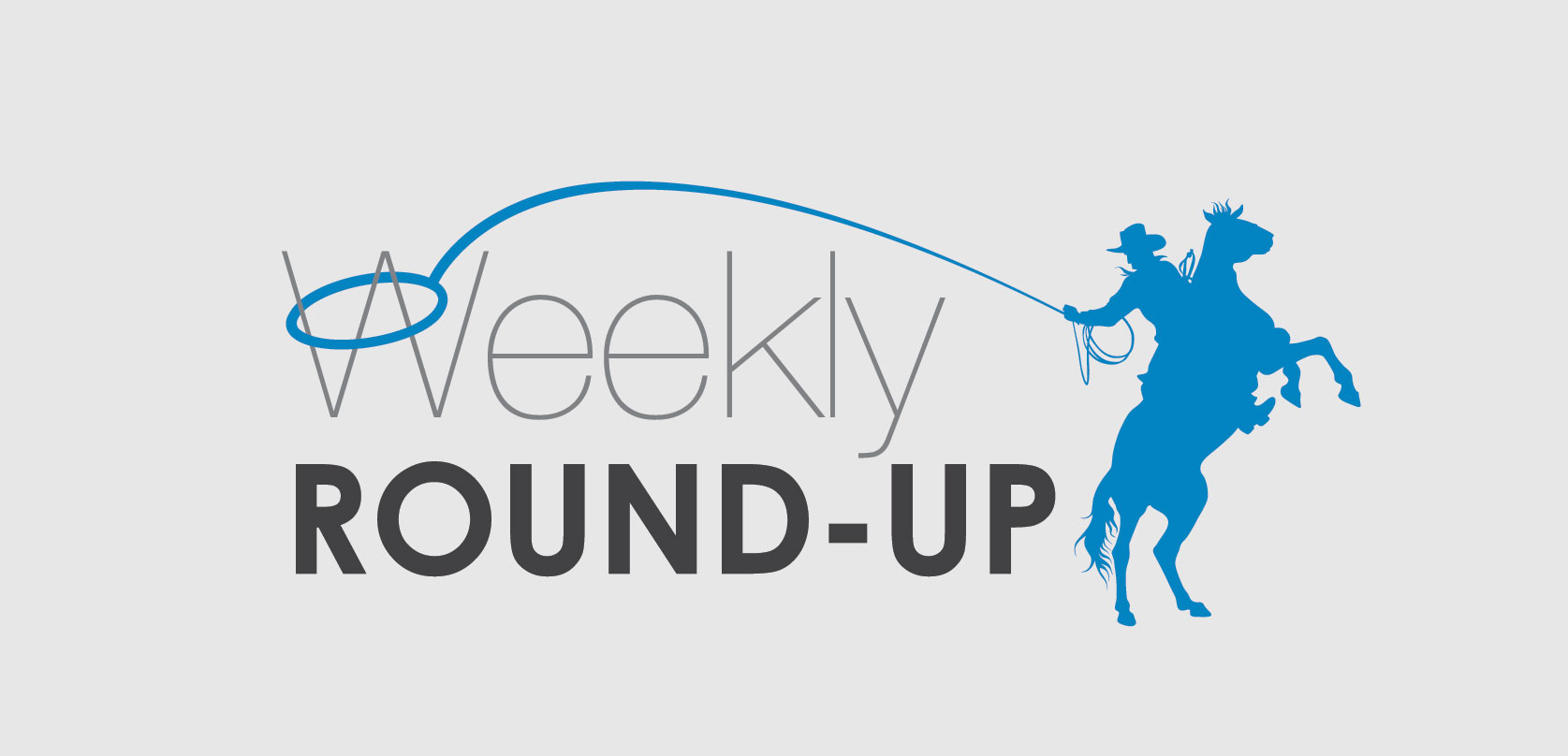 Welcome to my weekly round-up of top leadership and communication blog posts. Each week I read and tweet several great articles and on Fridays pull some of the best together here on my blog. So in case you've missed them, here is this week's round-up of top posts.
They'll provide you with tips, strategies and thought-starters from many of the smart folks in my network. So whether you're a new leader or an industry veteran there'll be something here for you.
The 7 Ways Successful People Approach Their Work
By: Laura Shin via Forbes
When it comes to work, everyone has their own methods for getting tasks done. But it turns out that the most successful people tend to have similar habits…
11 Characteristics of Meaningful Work
By: Shawn Murphy via the Switch and Shift Blog
Managers cannot make work meaningful for employees. Managers, however, can shape the workplace environment to let meaningful work become possible for employees. With a context set to let meaning be experienced, employees can leverage the environment to derive meaning from their work…
More Fairness Principle Ideas for Clearer Communication
By: Christopher Avery
Here are additional ideas for more successful communication between team members that are in the office and team members that phone in during conference calls...
12 Tips for Handling Difficult Conversations
By: Bruna Martinuzzi via Open Forum
We all have an inner voice that tells us when we need to have a difficult conversation with someone—a conversation that, if it took place, would improve life at the office for ourselves and for everyone else on our team…
How To Maximize Employee Involvement
By: Eric Jacobson
Here are 10 tips for how to maximize employee involvement: Have active ways to listen to your employees. Check often with employees to see if the information you are sharing with them is what they need and what they want…
What were some of the top leadership articles you read this week?

- David Grossman
____________
Are you a leader or communicator looking to master the art of messaging? Download our free eBook, today!