May 10, 2013
In Case You Missed It: From Leadership to Millennials - this week's best posts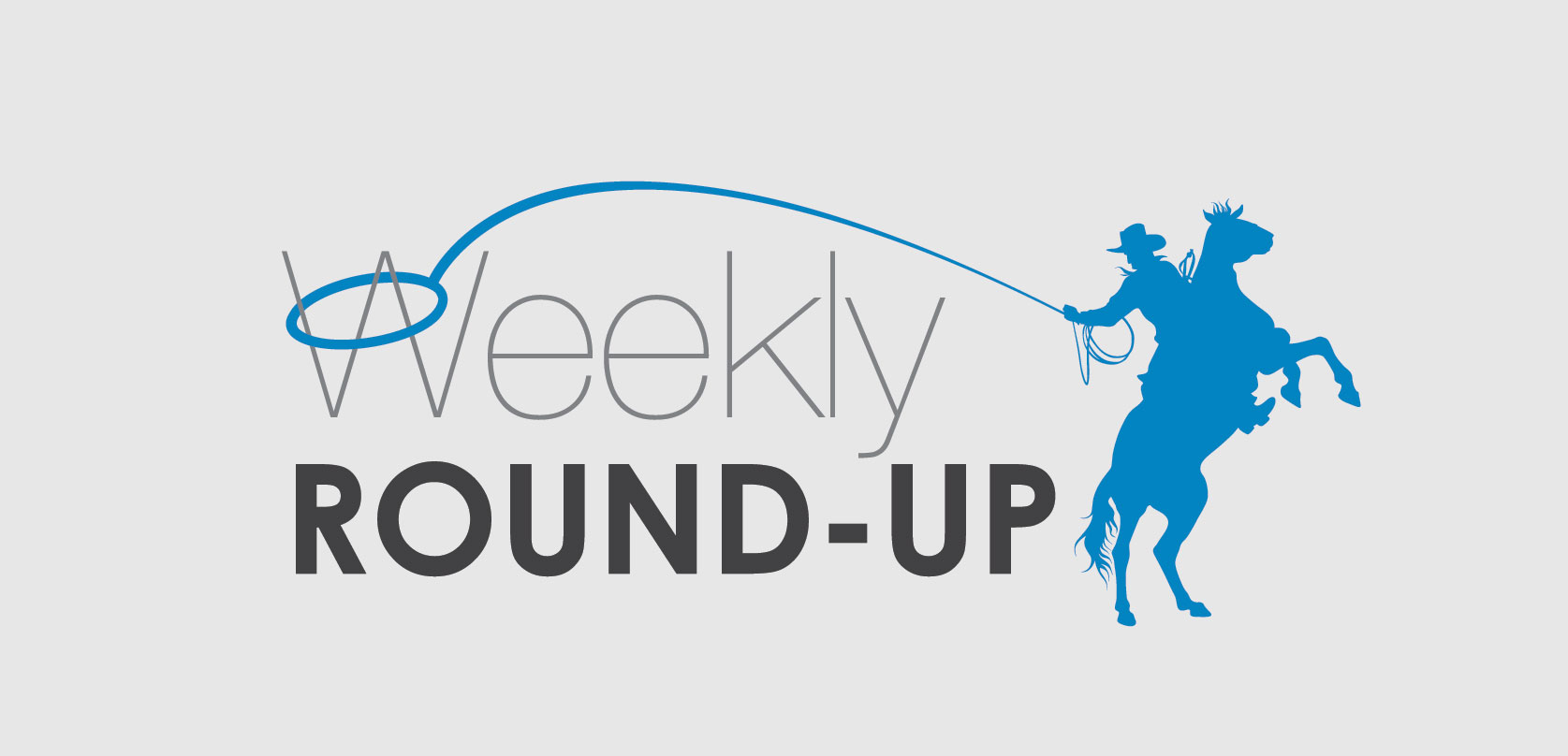 Welcome to my weekly round-up of top leadership and communication blog posts. Each week I read and tweet several great articles and on Fridays pull some of the best together here on my blog. So in case you've missed them, here is this week's round-up of top posts.
They'll provide you with tips, strategies and thought-starters from many of the smart folks in my network. So whether you're a new leader or an industry veteran there'll be something here for you.
Not a Born Leader? So What!
By: Dr. Janice Presser via the Switch and Shift Blog
I was not born a leader. When I was born (and this was a very long time ago), there were serious defects in my leadership blueprint. First, I had two X chromosomes at a time when one Y was needed in order to be a leader…
Is Your Team Promotion Or Prevention-Focused? Here's Why It Matters To Leaders
By: Dr. Heidi Grant Halvorson via the Tanveer Naseer Blog
Is your employee a risk-taker, or does he avoid risks like the plague? Does she get uncomfortable with too much optimism or praise, or is she known for her sunny outlook? Do some assignments always seem particularly hard for her, while she excels at others naturally?...
12 Productivity Tips From Incredibly Busy People
By: Bruna Martinuzzi
"Personal productivity is a key differentiator between those who succeed in their chosen field and those who do not," says bestselling author Brian Tracy. Leaders and entrepreneurs who are at the top of their game know how to achieve what they want in less time than others…
8 Characteristics of Creative Leaders
By: Matt Monge
I hate to outline things that may generally be true of what some would consider "creative" leaders, because I don't want that to misconstrued as me positing that some humans are creative and others aren't. I don't think that at all…
3 Leadership Lessons We Can Learn from Gen Y
By: Shawn Murphy
A third of U.S. employees feel chronically overworked. 52% of U.S. families say work interferes with their family or home responsibilities. More than 54% of U.S. Americans say they will look for a better job once the economy improves.
What were some of the top leadership articles you read this week?
- David Grossman
________
Want leadership & communication tips on a regular basis? Sign up for our monthy eNewsletter, today!