May 17, 2013
In Case You Missed It: On Leadership and Must Dos for Workplace Success, Best Posts of the Week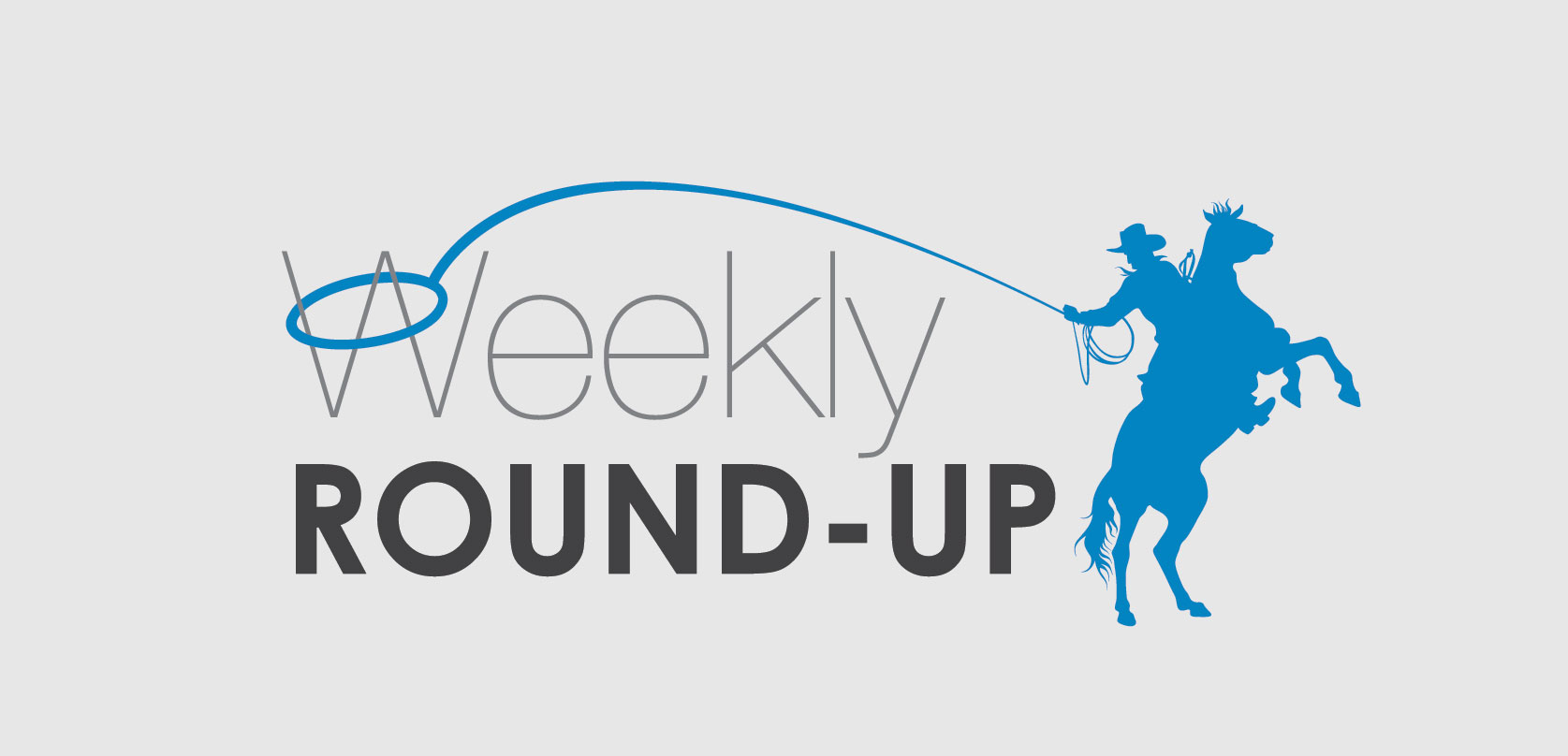 Welcome to my weekly round-up of top leadership and communication blog posts. Each week I read and tweet several great articles and on Fridays pull some of the best together here on my blog. So in case you've missed them, here is this week's round-up of top posts.
They'll provide you with tips, strategies and thought-starters from many of the smart folks in my network. So whether you're a new leader or an industry veteran there'll be something here for you.
5 Things You Must Do to Reach Your Full Potential
By: JJ Ramberg via Open Forum Blog, MSNBC
We probably all have different ideas of what success might look like for our companies and our lives. But in order to reach your vision of success, you need to define and plot out your path to that success. In this week's Business War…

10 Surefire Ways To Avoid Burnout
By: Bruna Martinuzzi, Clarion Enterprises Blog
This article first appeared in my business column at AMEX. A survey by the American Psychological Association reveals that approximately seven in 10 Americans experience physical or non-physical symptoms of stress. These include irritability or anger, fatigue, feeling overwhelmed…


Is Work Stress on Your Personal "Fix It" List?
By: Judy Martin, WorkLifeNation
I search "work stress" on Google News every day. Well over a hundred thousand results greet me and the daunting task of separating the wheat from the chaff begins. I tend to look for new information and trends from the credible companies that track this stuff…

Leaders are Lifetime Learners
By: Martina McGowan, M.D.
Leaders, do not possess mindsets that adapt to failure, easily, if at all. Things go wrong, of course, but leaders do not call these things or themselves "failures."… They may refer to them as glitches, mistakes, bungles, setbacks, or even lessons; but rarely failing…

5 Leadership Lies
By: Matt Monge, Workplace MOJO
Recently I was speaking with a Gen Y professional on the phone during a sort of coaching conversation when the following took place. "I want to be a leader, but I keep tripping myself up," he said, sounding frustrated. That's not a verbatim quote, but it was something…

What were some of the top leadership articles you read this week?

- David Grossman
___________________
In search of more communication tips? Check out my newest eBook - The Courageous Communicator Quest. Download for free today!