August 30, 2021
7 Ways to Find More Time for Yourself In & Out of the Workplace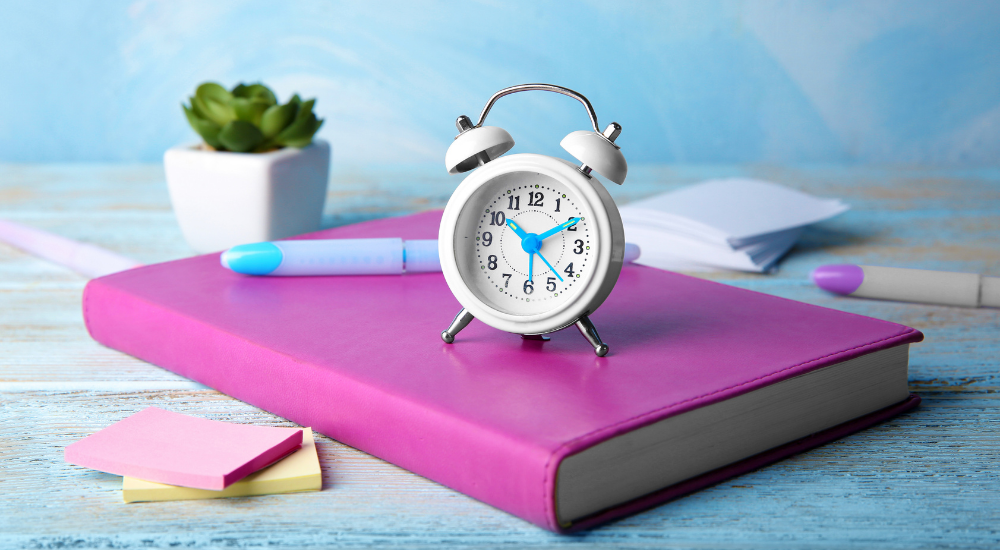 I'm not sure which comedian said: "Of all the things I've lost, I miss my mind the most!" While I wholeheartedly agree, I'm beginning to think that it's time that I miss the most. Time is moving even faster than ever before, and it seems that I'm not alone – we all want some time back.
That was the topic of a recent discussion with some smart and savvy senior leaders who were bemoaning their loss of time, and committed to regaining their time-filled younger days. They knew they had to use time better, and came up with this list of strategies that work. Consider this their fountain of youth for time – some great ways to take more control of time.
7 Ways to Take Back Your Time
1. Schedule time for specific tasks for your team and yourself. If it's important, chances are it should be scheduled. This could be regular one-on-ones, open door time, or time to walk the halls (literally or virtually). Every leader should have a communication cadence or rhythm that works for him or her.
2. Manage up by providing status updates to your boss in the way that he or she most prefers. Is your boss a "no news is good news" person or a "no news is bad news" person? You need to know for sure and you might be surprised. Don't assume; ask.
3. Prioritize your work and share your expectations with others as to how they interact with you. We teach others how to interact with us.
4. Be okay to say "no." Most people can say "no" more than they give themselves permission to.
5. Reduce distractions and noise, especially any drama in the workplace and time with email.
6. Take time to focus on what matters most. It's easy to get distracted by the urgent but not important, or the fire drills that are someone else's priority. Get what's important in front of you every day to help you stay focused. This could be a list of priorities, a strategy map, diagram or scorecard, for example.
7. Pick up the phone to communicate – ask and answer questions, build relationships, and interact with others. Teach others when a phone call makes more sense than a string of emails.
How do you plan to take back a minimum of 30 minutes next week? What other suggestions might you add to take back time, and use the time you have even more effectively?
—David Grossman
---
Did you know? Self-care enables effective leadership and is an important component of Heart First leadership – click below to learn more about Heart First and order yours today: