May 31, 2013
In Case You Missed It: From Workplace Communication to a Leader's Influence – Best Posts of the Week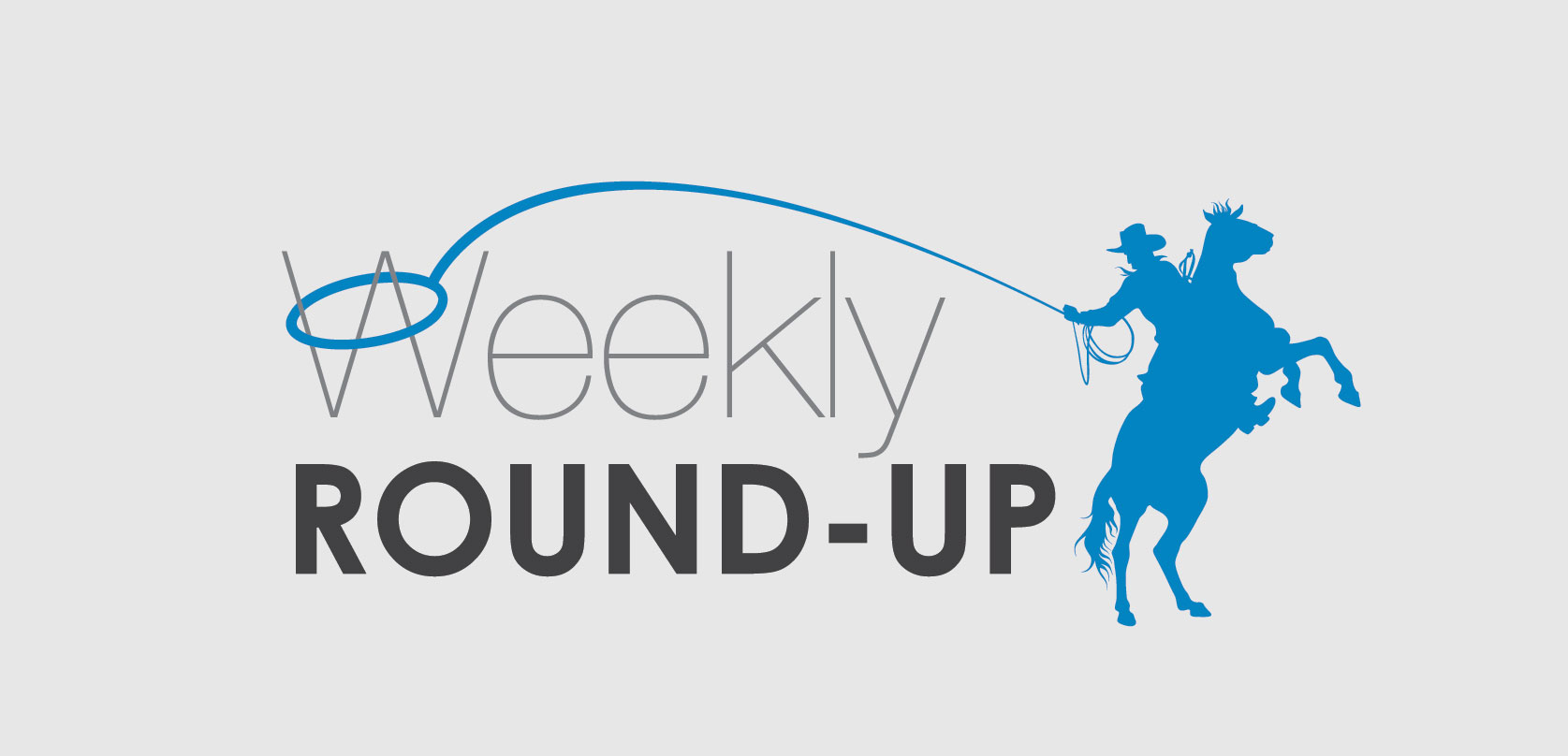 Welcome to my weekly round-up of top leadership and communication blog posts. Each week I read and tweet several great articles and on Fridays pull some of the best together here on my blog. So in case you've missed them, here is this week's round-up of top posts.
They'll provide you with tips, strategies and thought-starters from many of the smart folks in my network. So whether you're a new leader or an industry veteran there'll be something here for you.
The Thriving Organization- Ten Power Steps Out Of Jurassic Park

By: Irene Becker via 3Q Leadership Blog
Jurassic Park is alive and well. If you are not working in Jurassic Park, many of your colleagues and friends are. While there are minor exceptions, organizations by and large spend incredible dollars trying to help executives and managers play to their strengths. Good? Yes. Enough? No…
10 Rules for Influencers

By: Mark Fidelman via Forbes
I know you, but you may not know me. You're not a Hollywood celebrity, because frankly, you work harder and you're worth more to society than that. You have ambition, you have opinions

and you certainly know how to convince people to see things your way…
Four Points in Building Trust with Millennials

By: Randy Conley via Leading With Trust


Judy Garland's line from The Wizard Oz could appropriately capture the feeling of many leaders when it comes to managing Millennials in the workplace – it's a whole new world! Millennials, or Gen Y (born 1982-1995), are rapidly becoming a greater share of the workforce and some

studies have…
Bringing the Virtue of Honor to Management
By: Shawn Murphy via Switch & Shift


Management has become a dirty word. It's ubiquitous with bureaucracy. It's an art becoming devoid of meaning. It's been bandied about in ethics scandals and cloaked under the guise of "doing what's right." Yet while managers have done their fair share to mess up the effectiveness…
The 4 Key Elements of Effective Intentional Leadership

By: John Bossong


lead·er·ship

noun: the office or position of a leader, the capacity to lead, the act or instance of leading. Leadership is sometimes difficult to define. Difficult to box in. You know a good leader when you work for one. You can also clearly feel a bad leader when you work for one…
What were some of the top leadership articles you read this week?
- David Grossman