June 14, 2013
In Case You Missed It: On Leadership Communication and Teamwork - Best Posts of the Week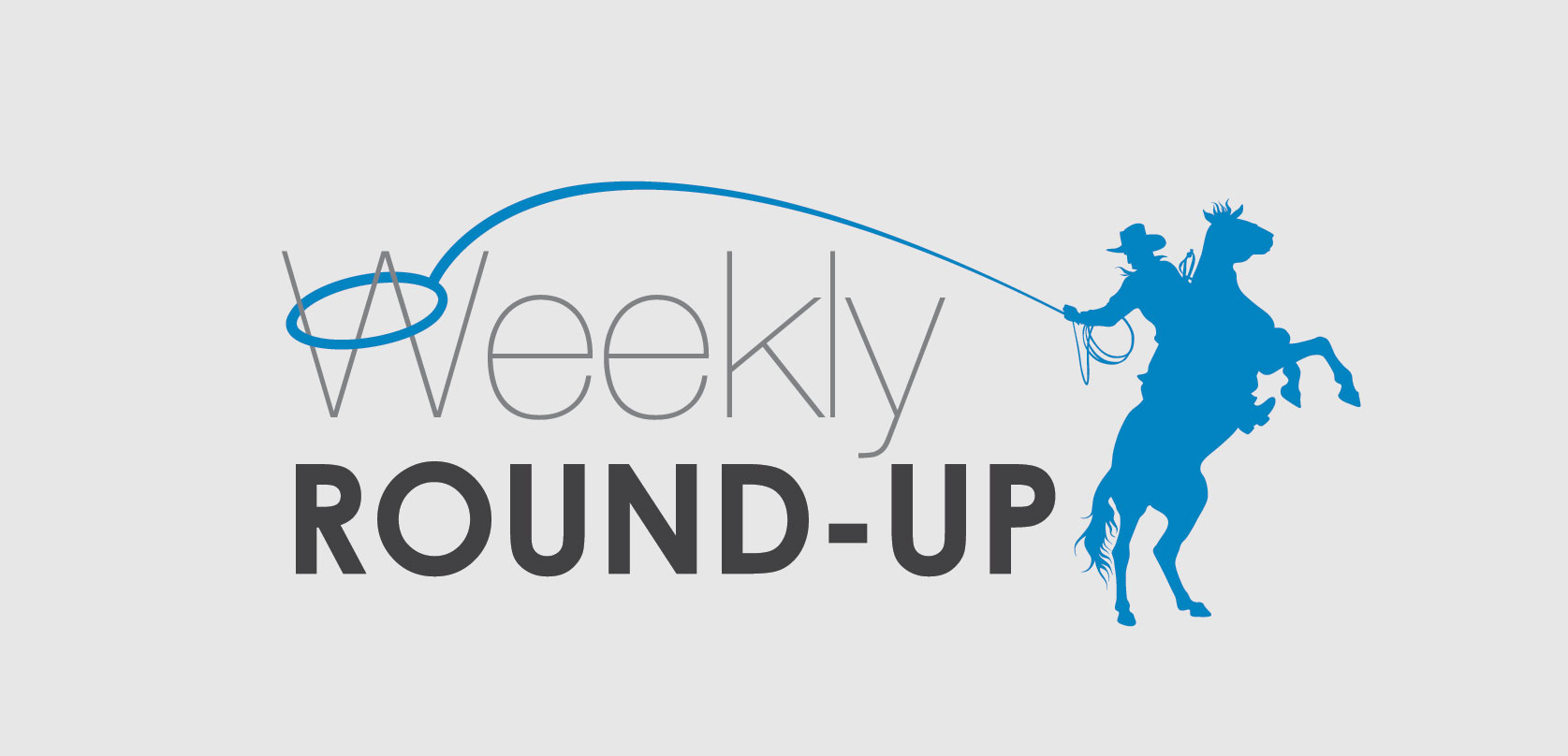 Welcome to my weekly round-up of top leadership and communication blog posts. Each week I read and tweet several great articles and on Fridays pull some of the best together here on my blog. So in case you've missed them, here is this week's round-up of top posts.
They'll provide you with tips, strategies and thought-starters from many of the smart folks in my network. So whether you're a new leader or an industry veteran there'll be something here for you.
Open Up and Lead

Meghan M Biro via Forbes
This week we found out that the federal government tracks every phone call we make. On the one hand, it's unsettling. On the other, if it helps stop terrorist attacks, it may be worth it. In some ways what was most disturbing about the
4 Traits You Need to Be a Great Leader

Brian Moran via Open Forum Blog
John Quincy Adams once said, "If your actions inspire others to dream more, learn more, do more and become more, you are a leader." His quote, along with tens of thousands of other great quotes on leadership, inspired me to find out more about what defines great leaders…
Executives: Communication is Not Part-Time
Daniel Newman via Millennial CEO
Time for a memo again. Calling all employees, please see the attached memo that will communicate all good, bad and ugly for the past quarter. Now do what I say and no one will get hurt. Perhaps we will even sell something to someone. Ready – Break (Best NFL Huddle Impression) Once sent I return…
Developing Conversational Leadership

Tal Shnall via Lead Change Group Blog
For as long as we have lived in human community, great conversations have been the source of fresh ideas. Conversations engage us with the rest of the world and embrace relationships with others. Conversation is our human way of discovering new meaning that shape our future…
Teamwork: Leaders, When Do You Intervene in Team Issues?

Kate Nasser
Do you think your teams can work their issues out by themselves? Perhaps you think it's wrong for you to intervene believing your involvement will undermine team accountability. I've often heard leaders claim: "They are adults. Let them work things out themselves…
What were some of the top leadership articles you read this week?

- David Grossman
______
Want more tips on leadership? Download our Leadership Toolbox eBook, today!