June 28, 2013
In Case You Missed It: Nelson Mandela on Leadership + Info Graphics on Employee Engagement & Gen Y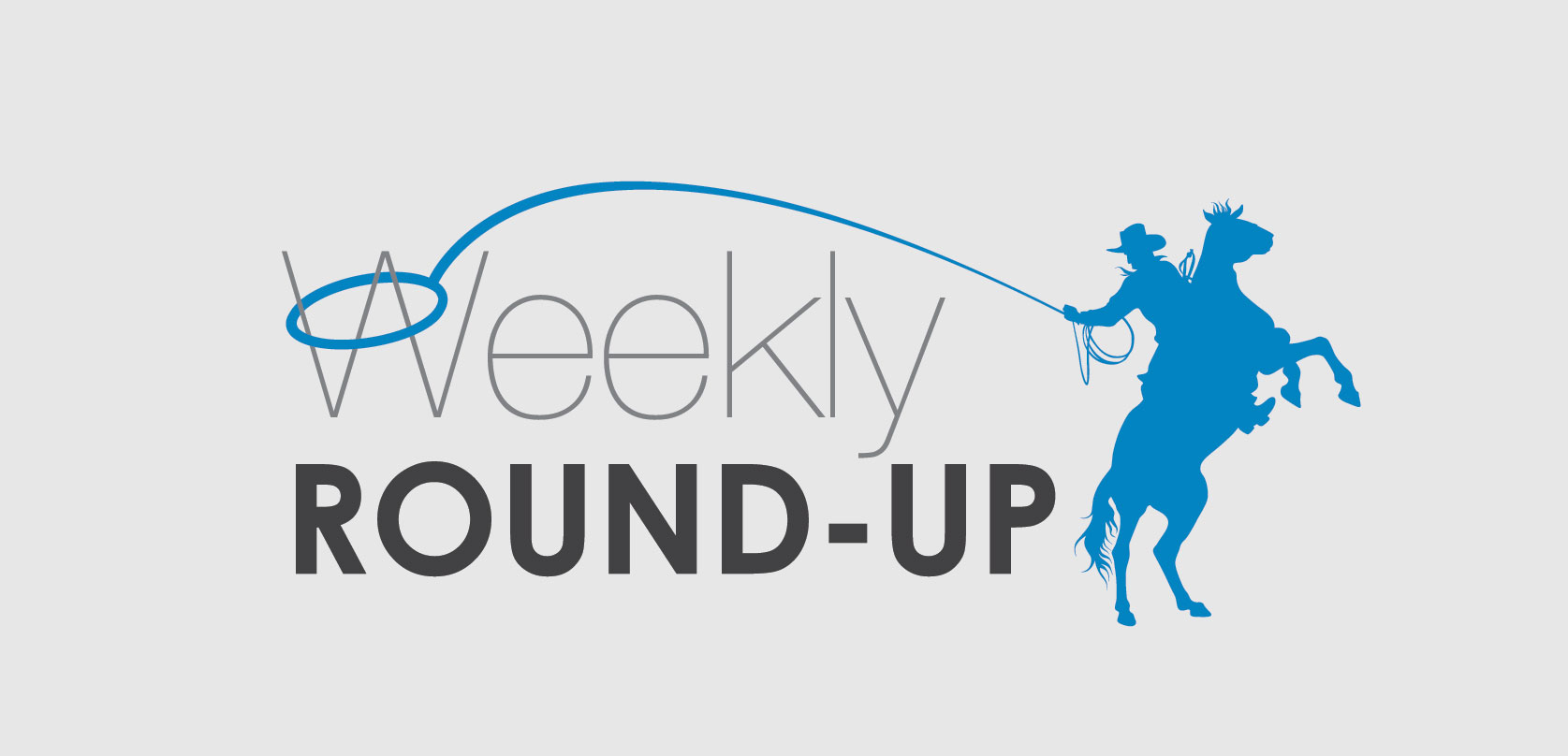 Welcome to my weekly round-up of top leadership and communication blog posts. Each week I read and tweet several great articles and on Fridays pull some of the best together here on my blog. So in case you've missed them, here is this week's round-up of top posts.
They'll provide you with tips, strategies and thought-starters from many of the smart folks in my network. So whether you're a new leader or an industry veteran there'll be something here for you.
What Nelson Mandela Had to Say About Leadership
By: Jena McGregor via The Washington Post
Nelson Mandela remained in critical condition Monday due to a recurring lung infection for the second day — sobering news about the revered 94-year-old icon who, as Time managing editor Richard Stengel once called him…
7 Habits of Highly Sustainable Leaders
By: Christina Haxton via ManagingAmericans
Because you are paid to think, to prioritize, to make the right decisions quickly … if you are a senior manager, your brain is your greatest asset. Especially if you want avoid burning up or burning out in your career. An informal survey…
Employee Engagement is Everyone's Job
By: Guest Blogger Kevin Kruse via Tanveer Naseer Blog
"Hey, why is it always up to the manager to increase engagement?" Shirley had thrust up her hand and didn't wait for me to call on her before blurting out her question. She continued, "The person who always complains about 'communication' never…
5 Motivators for Today's Employee and Infographic
By: Shawn Murphy via Switch & Shift
Motivators for employees today need to reflect the changing nature of work and the relationship between manager-employee. This isn't to say that shaping behaviors by use of money for example, doesn't have its place in today's workplace…
What were some of the top leadership articles you read this week?


- David Grossman
_____
Get regular insights on millennials, leadership, trending topics & more delivered right to your inbox. Subscribe to our blog, today!