July 26, 2013
Weekly Round-Up: Leadership Effectiveness & Happiness in the Workplace – Best Posts of the Week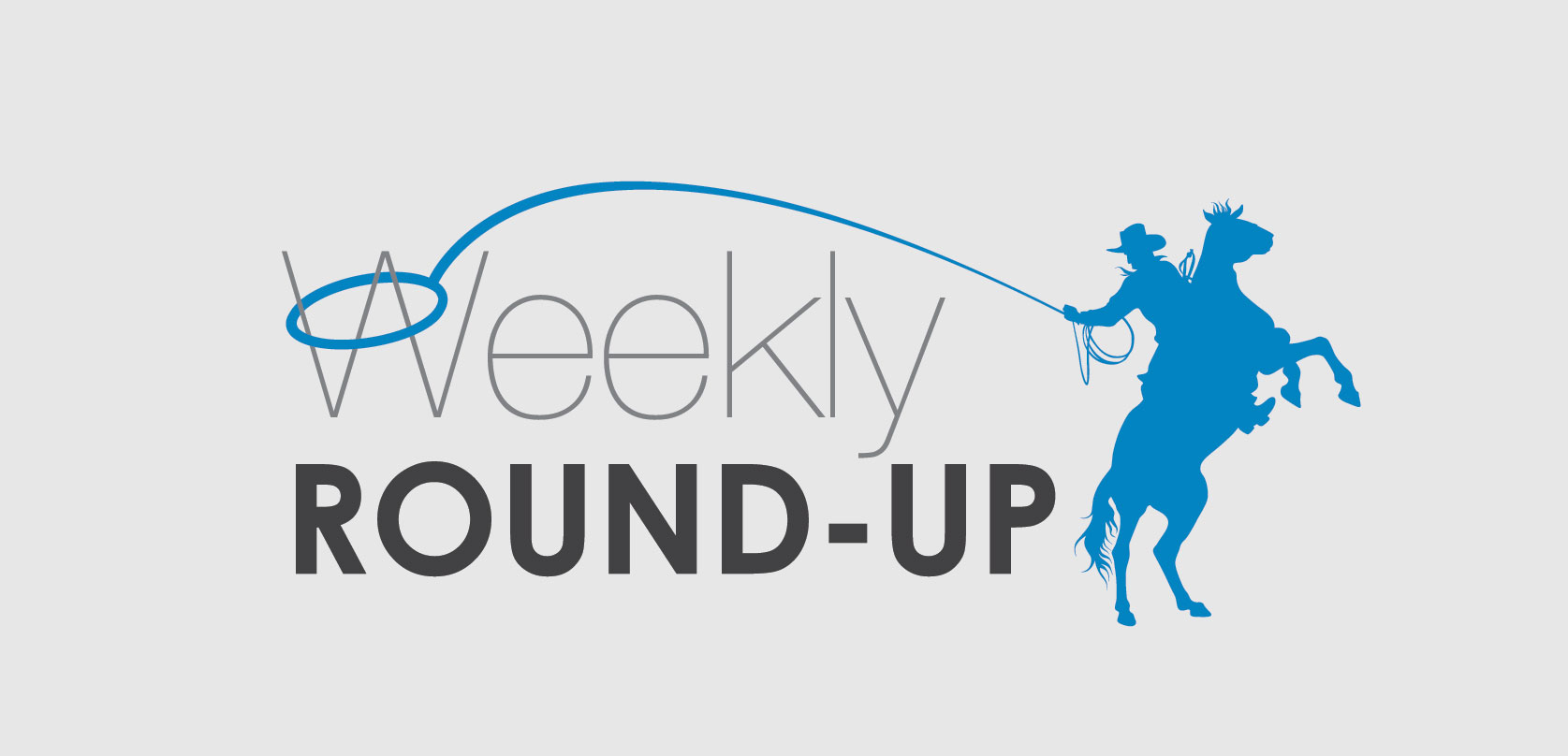 Welcome to my weekly round-up of top leadership and communication blog posts. Each week I read and tweet several great articles and on Fridays pull some of the best together here on my blog. So in case you've missed them, here is this week's round-up of top posts.
They'll provide you with tips, strategies and thought-starters from many of the smart folks in my network. So whether you're a new leader or an industry veteran there'll be something here for you.
Don't Aim to Be Popular, Be Effective
By: Janine Popick via Inc
As the leader of my online marketing company VerticalResponse, I wear a lot of hats and do many things. The one thing I'm not down with is being in a popularity contest because this isn't high school, it's my business and my No. 1 priority is to serve my customers and my investors. But, this doesn't mean…
11 Steps To Happiness At Work
By: Jacquelyn Smith via Forbes
Are you miserable at work? Maybe you despise your overly-demanding boss; perhaps your daily tasks are tedious or taxing. To get through the day, you fantasize about your professional nemesis being fired. You daydream about getting a raise or promotion; or quitting and storming out. But the truth is, none of those things…
How Leaders Create the Right Environment to Resolve Team Conflicts

By: Tanveer Naseer
How can we resolve conflicts in the workplace? That was the focus of the interview I did with National Post columnist Steve Cunningham as part of his company's series of interviews with thought leaders and experts from various industries and disciplines. Over the course of our conversation, I shared with Steve…
How a Leader's Behavior Affects Team Members
By: Marla Gottschalk via Switch & Shift Blog
Leaders or managers have the unique potential to serve as an energizing force within organizations today. With their position and collected experiences, they have the ability to influence not only what transpires within our work lives, but how we process those moments. A leader's view of a challenging situation…
What were some of the top leadership articles you read this week?

- David Grossman
_____
Want tips on leadership and communication at your fingertips while at work? Pick up a copy of our leadercommunicator flashcards. Use code "FLASH20" for a limited time and receive 20% off.