August 2, 2013
Weekly Round-Up: Top Articles On Employee Engagement & Embracing Millennials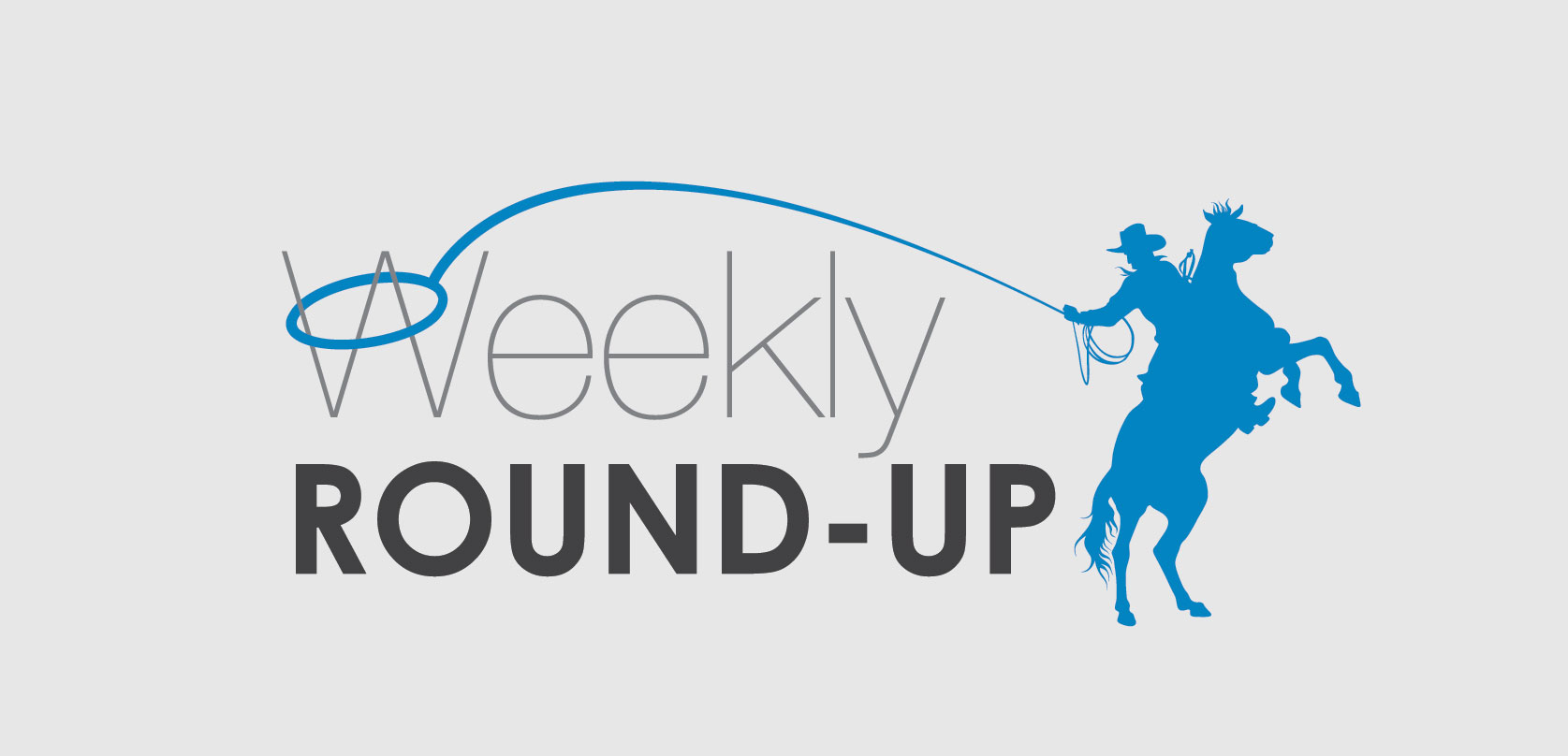 Welcome to my weekly round-up of top leadership and communication blog posts. Each week I read and tweet several great articles and on Fridays pull some of the best together here on my blog. So in case you've missed them, here is this week's round-up of top posts.
They'll provide you with tips, strategies and thought-starters from many of the smart folks in my network. So whether you're a new leader or an industry veteran there'll be something here for you.
The Chicken and Egg of Employee Engagement
By: Jon Picoult via WaterMark Consulting Blog
Are happy, engaged employees a driver of business success, or merely a consequence of it? Lots of studies have identified a link between employee engagement and company performance. Happy, engaged employees appear to drive better business financial results. But the one vexing question that's rarely addressed…
Building a Culture to Embrace Millennials
By: Jon M via Thin Difference Blog
Are you ready? More than 80 million Millennials will be entering the workplace, and it is happening soon. Next year, 36% of the workplace will consist of Millennials.The question is really: Is your organizational culture ready? Organizational cultures will need to adapt. It isn't about changing principles. It is about changing the way things are done…
How Courageous Leaders Address Fear in the Workplace
By: Tanveer Naseer
In the face of continual change and uncertainty in the global economy – not to mention the increasingly myopic focus on short-term gains at the expense of understanding the long-term context – fear in the workplace has become a long-term affliction as evidenced

in study after study showing increasing levels of stress paired with falling engagement levels in today's work environments...
What were some of the top articles you read this week?

- David Grossman
___________
Get more resources on employee engagement - download our updated Internal Communication Fact Sheet, today!