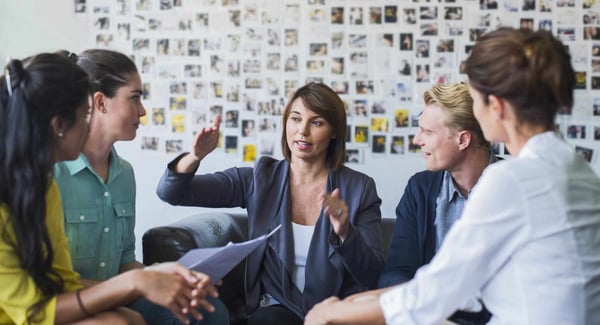 If you ask employees, there's a short-list of what they want from their leaders.
As you read what follows, think about how you're doing, and where you might need to focus to better engage your employees.
Here's what employees expect:
1. Authenticity. Be real, self-disclose, be human and approachable.
2. Foresight. Paint a picture of what's possible; define and articulate your desired end-state. Help me imagine too what you envision.
3. Context. Explain why you've set the course you have; link your strategy to your desired end-states. Help me understand how you think, and why you think what you do.
4. Connection. Connect the dots between your business priorities and my work. Help me understand how I fit in and what's in it for me.
Easier said than done, in many cases. Although the difference between success and failure is the difference between engaged employees and those that aren't willing to give their best effort.
Which expectation do you need to work on?
—David Grossman
---
Click below to download the eBook—How to Think Like a CEO—and get the top 10 things that a CEO cares about (with a self-reflection point for each) to help you be more effective and productive with work: