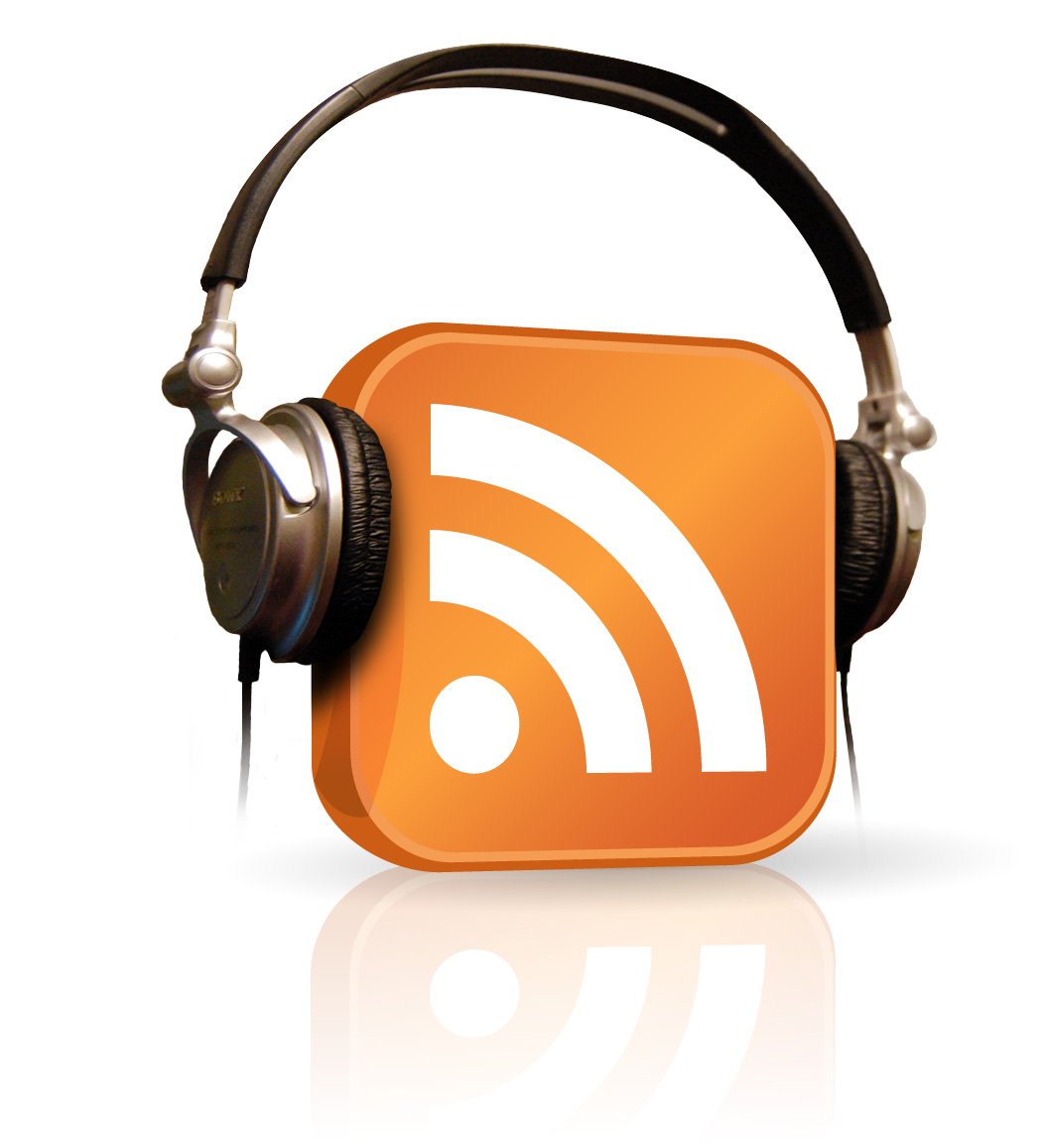 Last week I sat down with someone I respect greatly, Les Landes, to talk about getting employees engaged in strategy. Our dialogue is available today as part of his Web Talk Radio show, "Employee Engagement: The Heart of Business Success."
We had a great discussion about the fact that strategy is not just for leaders anymore. Changing times have brought changing attitudes and expectations among employees. They want to know more about what's going on in the business and the marketplace – and they want to know how it affects them and what they can do it about it. In short, they want to be in on the ground floor of conversations about strategy.
We also talked about some of the mistakes CEOs and other senior leaders can't help but make and what you can do about it. Les and I could have talked for hours; that said, these 30 minutes can be a reality check for any leader who cares about furthering a sense of pride, better connecting his or her employees to the organization, and getting the results everyone wants.
- David Grossman
P.S. I also highly recommend Les' book, Getting to the Heart of Employee Engagement: The Power and Purpose of Imagination and Free Will in the Workplace. Definitely worth a read.