December 13, 2013
Weekly Round-Up: On Change, Managing Email, and Leadership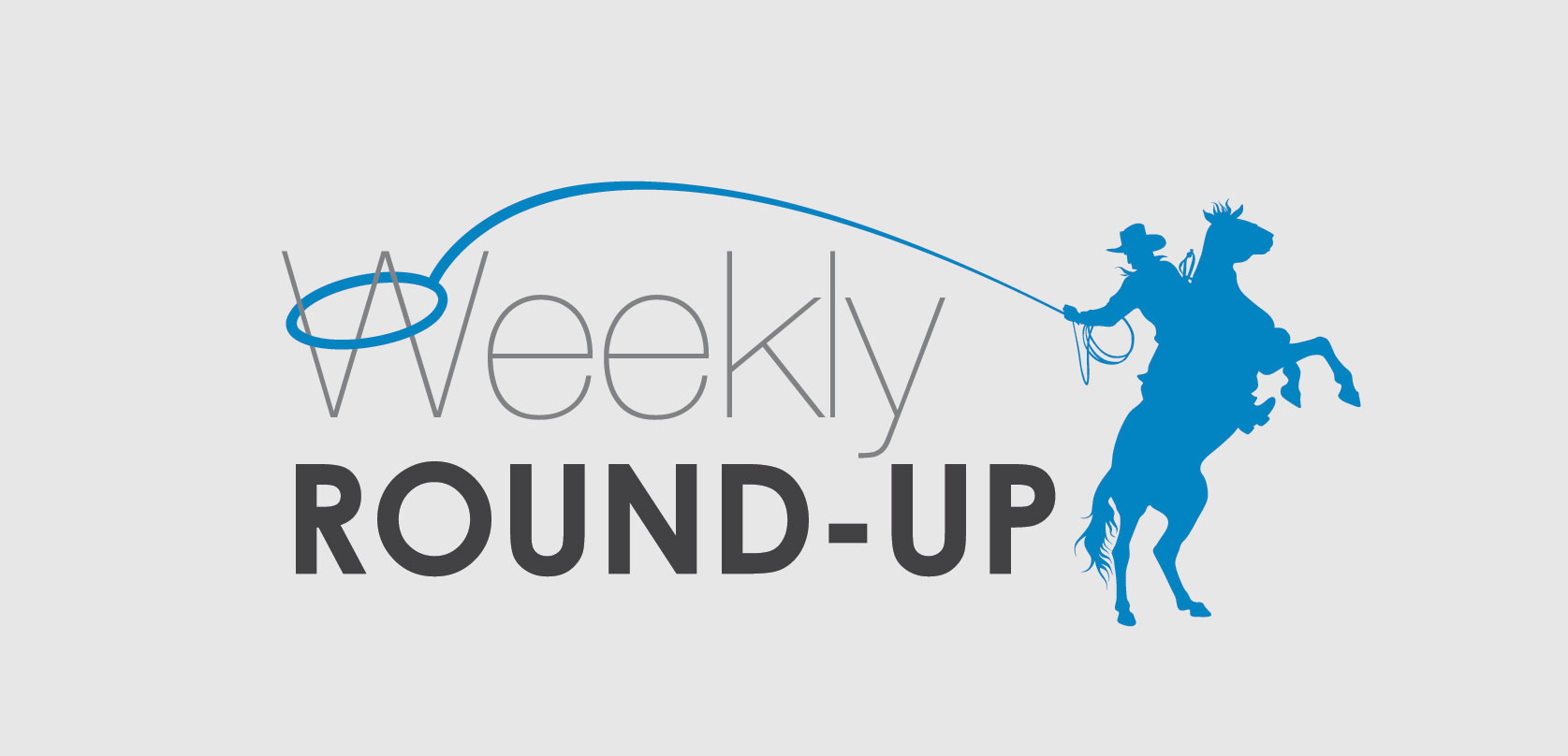 Welcome to my weekly round-up of top leadership and communication blog posts. Each week I read and tweet several great articles and on Fridays pull some of the best together here on my blog. So in case you've missed them, here is this week's round-up of top posts.

They'll provide you with tips, strategies and thought-starters from many of the smart folks in my network. So whether you're a new leader or an industry veteran there'll be something here for you.
Engagement 2.0: Motivation Isn't Enough


By Tim Houlihan,

Training magazine


It's no secret that to maximize results you have to drive focus, support personal goal setting, and facilitate emotional commitment...
My Bad
By Donna Fenn, Inc.


To err is human--but for leaders, mistakes can be excrutiating. CEOs have big footprints, so their missteps hurt many beside themselves: employees, stockholders, society at large...
Workplace Change: How to Turn Objections Into Objectives
By Dave Clemens, TLNT
Good people resist change for lots of reasons. Perhaps they're comfortable with the way things are. Perhaps they feel threatened. Perhaps they think the new way won't work. As a leader, how do you respond?...
Performance Appraisal Tips for New Managers
By Erik Hobbins, Thin Difference
Suddenly, you are expected to evaluate those who, a short time ago, were your peers. Not only that, you are expected to tell them what you think of them...
What were some of the top leadership articles you read this week?
- David Grossman
_________________________
Want to know what separates good leaders from bad ones? Download our Bosses: Good vs. Bad eBook & get 6 must-do strategies for leading effectively.