January 17, 2014
Weekly Round-Up: On Team Building, Gratitude and Leadership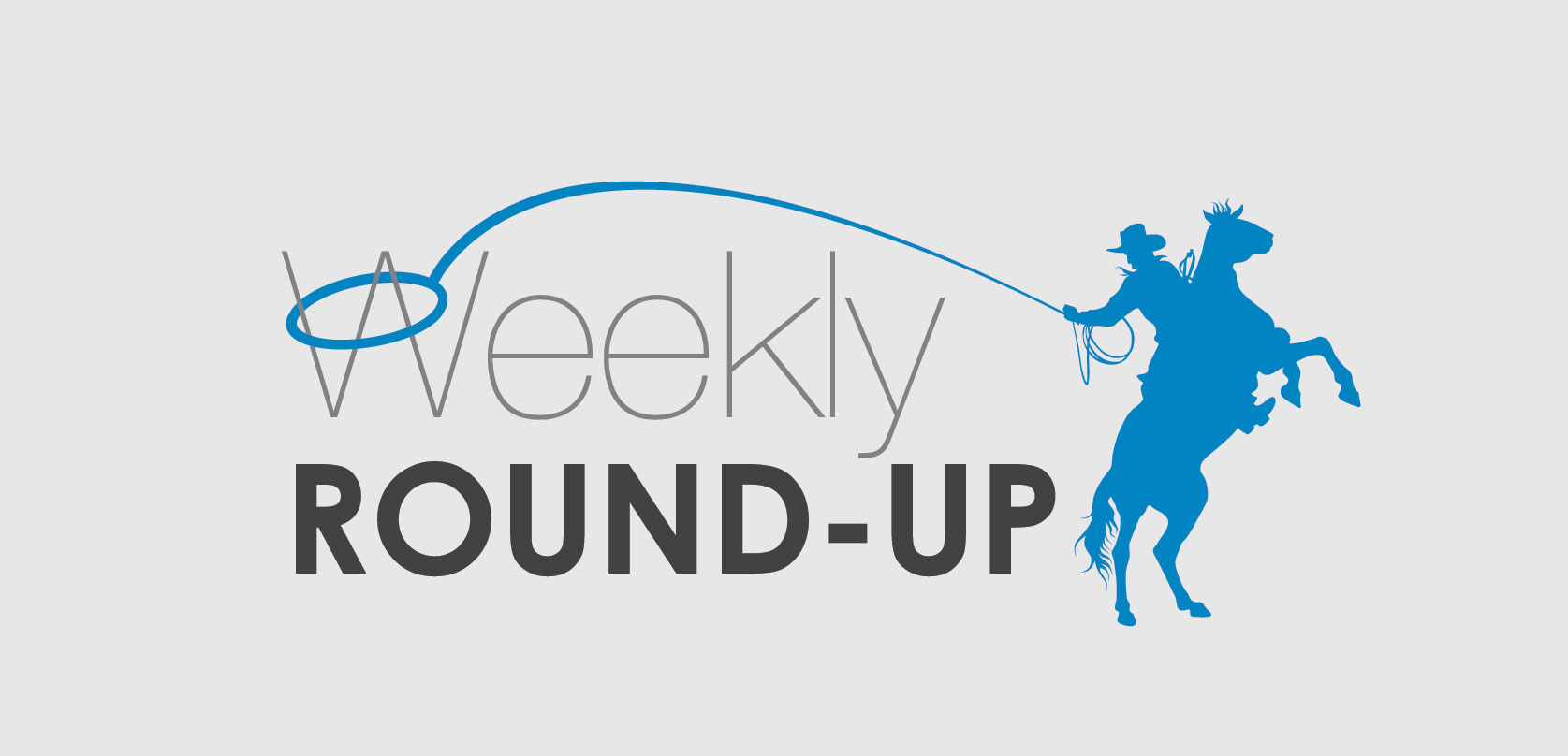 Welcome to my weekly round-up of top leadership and communication blog posts. Each week I read and tweet several great articles and on Fridays pull some of the best together here on my blog. So in case you've missed them, here is this week's round-up of top posts.
They'll provide you with tips, strategies and thought-starters from many of the smart folks in my network. So whether you're a new leader or an industry veteran there'll be something here for you.
5 Simple Ways to Harness the Power of Gratitude


By Harvey Deutschendorf, Fast Company


We all know the good feelings that come with being acknowledged for something that we did. Those feelings result in wanting to do well and we continue to look for ways to give our best effort…
6 Conversations Every Leader Needs To Have
By Randy Conley, Leading with Trust
Between email, text message, instant messaging, and social media, it's never been easier to communicate with each other, yet the quality of our interactions seems to have become…
Leadership in the Transformation Decade
By David Houle, Switch & Shift
In a column I wrote on 01-01-10 – interesting digital date- I called 2010-2020 the Transformation Decade. Not only did that blog post blow up in the blogosphere and Twitter, the underlying concept…
Team Building: Trends and Tips for 2014
By Jacob Kache, Lead Change Group
Team building is important for boosting employee productivity and relationships. Team building can help employees to understand each other better, communicate more effectively and start to be more…
What were some of the top leadership articles you read this week?
- David Grossman
____________
Want to know what separates good leaders from bad ones? Download our Bosses: Good vs. Bad eBook & get 6 must-do strategies for leading effectively.