January 24, 2014
Weekly Round-Up: On Leadership & Effective Communication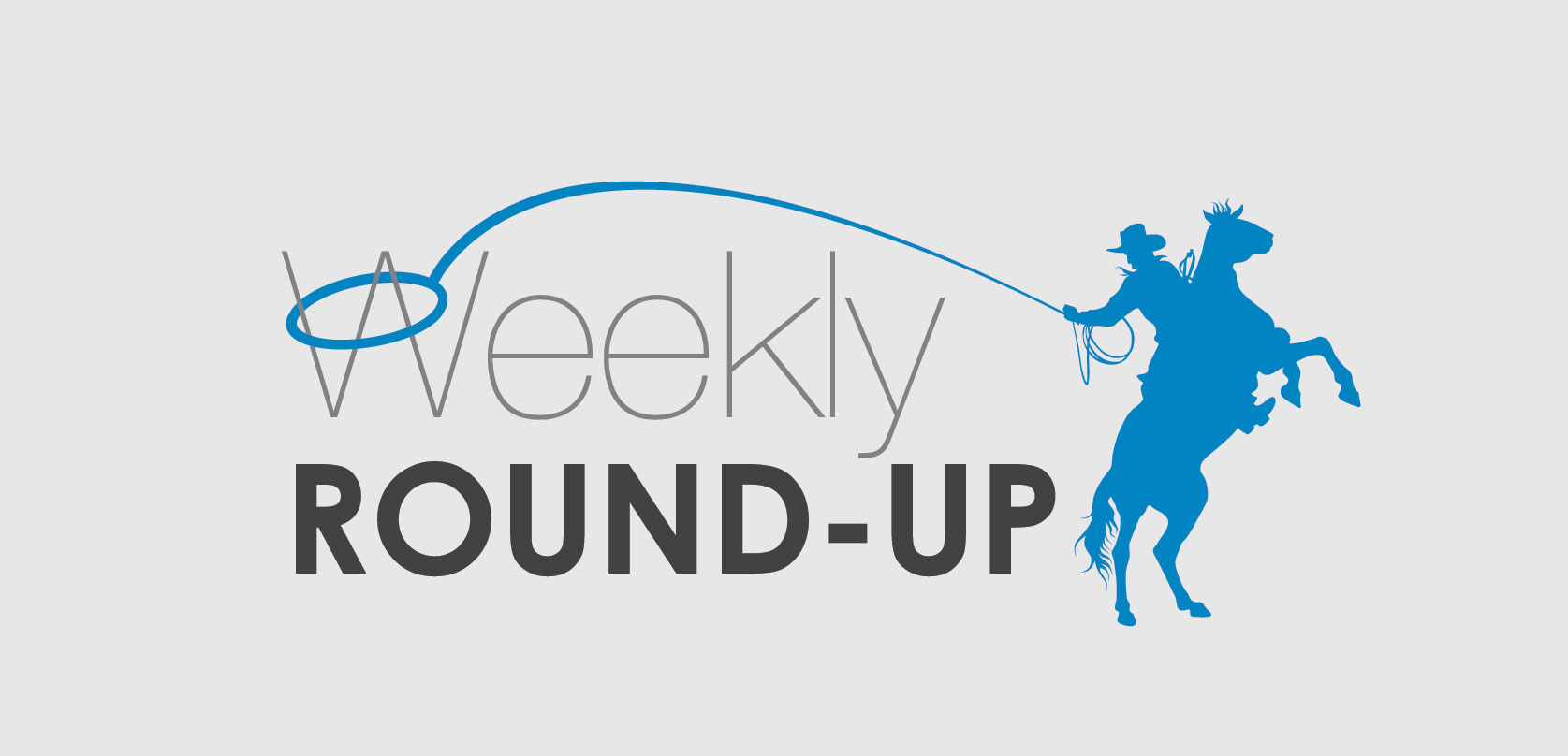 Welcome to my weekly round-up of top leadership and communication blog posts. Each week I read and tweet several great articles and on Fridays pull some of the best together here on my blog. So in case you've missed them, here is this week's round-up of top posts.
They'll provide you with tips, strategies and thought-starters from many of the smart folks in my network. So whether you're a new leader or an industry veteran there'll be something here for you.
The Neuroscience of Effective Leadership

By Lydia Dishman, Fast Company


"What do you get when you cross your grandmother's advice with the latest research in neuroscience? According to Eric J. McNulty, this unlikely intersection holds the key to being a good leader…"
Leadership: Shift from Straight On to Straight Up
By Kate Nasser, Switch & Shift


"Despite all the focus on employee engagement today , there are leaders who continue to act with the "do it my way" mindset. I see it in all size businesses from the well known Fortune 500 to the lesser known…"
Do You Have Leadership Presence?
By Tal Shnall, Lead Change Group


"Knowing others is intelligence; knowing yourself is true wisdom" Lao Tzu. Leadership is about results and positive outcomes, and so leaders want the hearts and minds of others directed..."
Are You Connected Or Connecting?
By Lee Colan, Inc.


"Most of us are so technologically connected that we couldn't disconnect even if we tried. Many of us fear having to stare down the dark tunnel of technology withdrawal..."
What were some of the top leadership articles you read this week?
—David Grossman
________________
Want more information on leadership? Sign up for our eThoughtStarters newsletter today!