February 21, 2014
Weekly Round-Up: On Developing Leadership & Communication Skills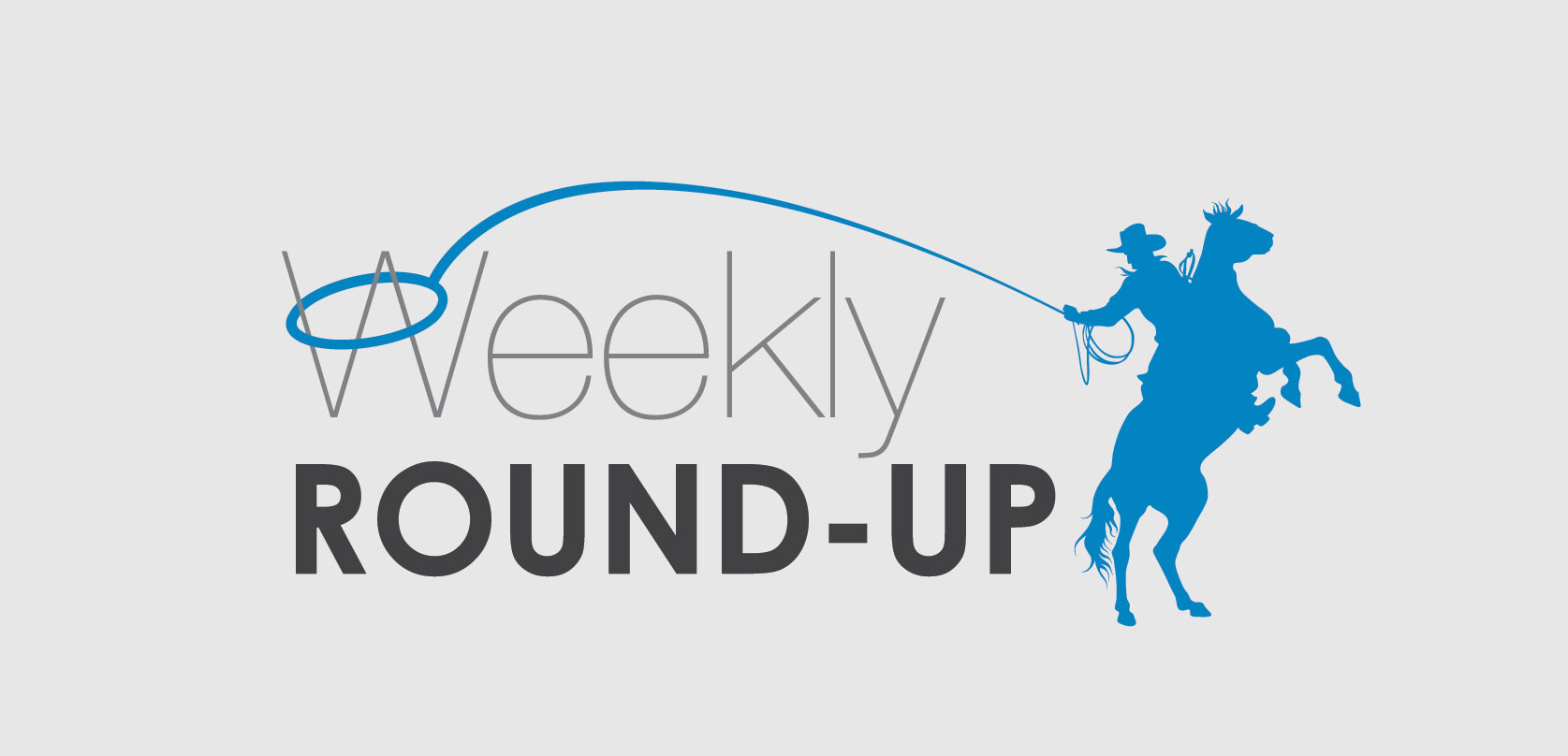 Welcome to my weekly round-up of top leadership and communication blog posts. Each week I read and tweet several great articles and on Fridays pull some of the best together here on my blog. So in case you've missed them, here is this week's round-up of top posts.
They'll provide you with tips, strategies and thought-starters from many of the smart folks in my network. So whether you're a new leader or an industry veteran there'll be something here for you.
8 Tips For Collaborative Leadership
By Carol Kinsey Goman, Forbes
"Today's corporation exists in an increasingly complex and ever-shifting ocean of change. As a result, leaders need to rely more than ever on the intelligence and resourcefulness of their staff…"
9 Things Great Leaders Say Every Day
By Bill Murphy Jr., Inc.
"Your words are among your greatest tools. They're a window into your vision, your values and your abilities. So, whether you're running a giant organization or just trying to herd a group toward a certain outcome…"
Communicating Beyond Words
By Rebel Brown, Switch & Shift
"We've all agonized over just the right words for that oh-so-important communication. Spent hours crafting the perfect email, letter or speech notes. What if I told you the words really didn't matter?"
Are You Leading or Wandering? 3 Tips To Keep Your Leadership on Course
By Randy Conley, Leading with Trust
""It's too overwhelming to look up the mountain and see how far we have to go" my wife said, as we were enjoying a Valentine's Day hike this past Friday. "I'm just going to focus on the next step in front of me…"
6 Powerful Communication Tips From Some of the World's Best Interviewers
By Courtney Seiter, Fast Company
"Everyone knows that particular feeling of dread that accompanies a lull in conversation at a party, networking event, or even a job interview. You've already covered the usual small talk and then, oof, you hit a dead end…"
What were some of the top leadership articles you read this week?
- David Grossman
____________
Looking for ways to become a more effective leader?
Download our free eBook on good vs. bad bosses & get 6 must-do strategies to ensure you lead for good, not evil.