February 28, 2014
Weekly Round-Up: On Communication, Effective Leadership & Giving Feedback that Builds Trust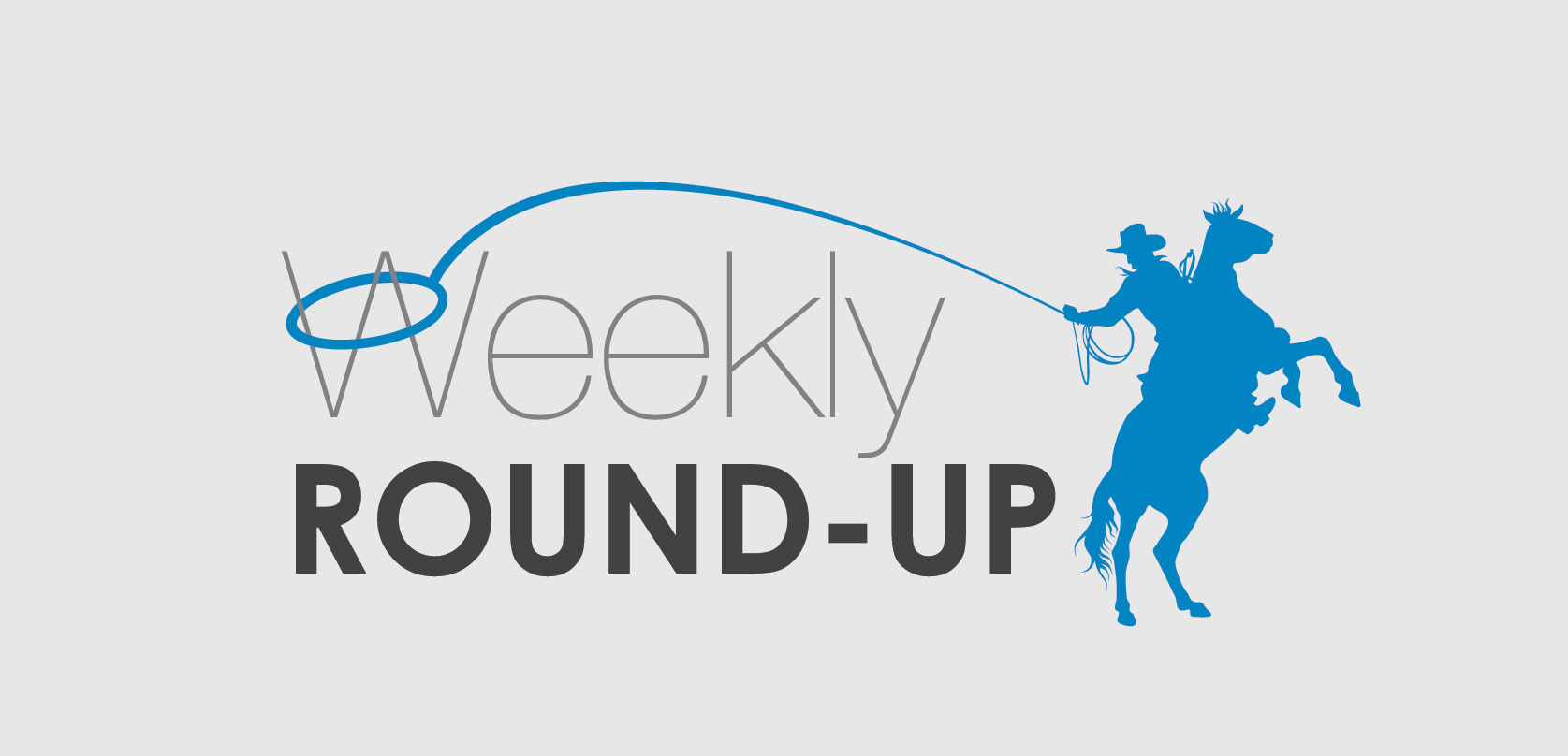 Welcome to my weekly round-up of top leadership and communication blog posts. Each week I read and tweet several great articles and on Fridays pull some of the best together here on my blog. So in case you've missed them, here is this week's round-up of top posts.
They'll provide you with tips, strategies and thought-starters from many of the smart folks in my network. So whether you're a new leader or an industry veteran there'll be something here for you.
3 Underused Tactics to Better Communicate
By Shawn Murphy, Switch & Shift
"She remained calm despite my prickly reply to her comment. She moved forward again explaining what her intentions were for our phone meeting. Not once was there an angry tone in her explanations…"
4 Habits of the Most Resilient People
By Denise Brosseau, Fast Company
"The sad truth is, nobody's life is perfect. When the going gets tough, what separates those who can hold their own and keep going, from everyone else…"
Leaders, Avoid 8 Common Causes of People Skills Mistakes
By Kate Nasser, Smart SenseAbilities™ Blog
"The value of great people skills in business is well established. People skills are the language of connection for employee engagement, customer experience, leadership, and teamwork…"
16 Things Every Leader Should Know
By Lee Colan, Inc.
"Having spent the past 25 years both serving leaders and leading others myself, I've been fortunate enough to have amassed some practical perspectives on a number of different aspects of business…"
Moment of Trust- How to Give Feedback That Builds Trust, Not Destoys It
By Randy Conley, Leading with Trust
"Everyone knows that particular feeling of dread that accompanies a lull in conversation at a party, networking event, or even a job interview. You've already covered the usual small talk and then, oof, you hit a dead end…"
What were some of the top leadership articles you read this week?
- David Grossman
________
Check out our Leadership Toolbox eBook, filled with popular leadership posts and all of their actionable tips!