April 4, 2014
Weekly Round-Up: On Leadership, Giving Feedback & Captivating Your Employees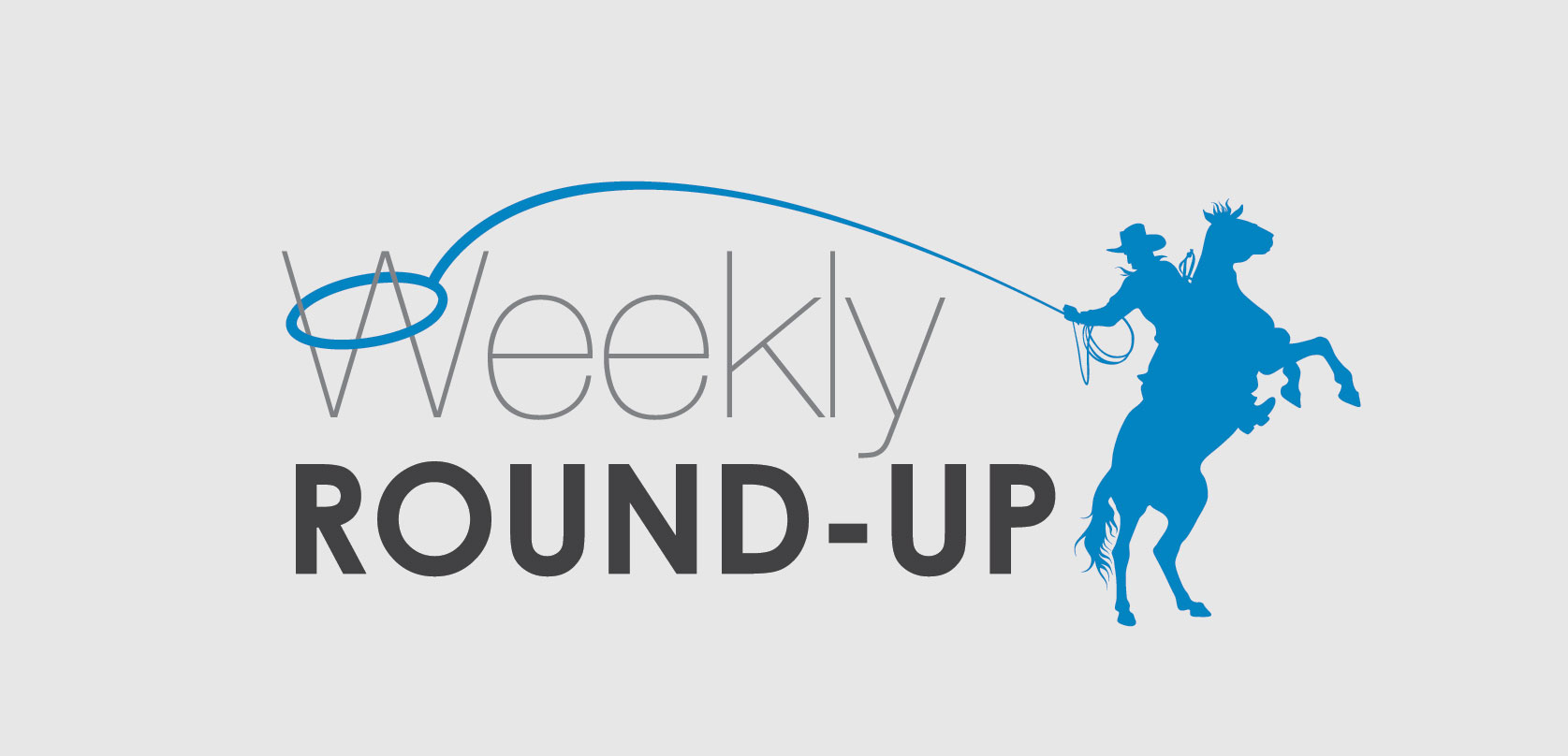 Welcome to my weekly round-up of top leadership and communication blog posts. Each week I read and tweet several great articles and on Fridays I pull some of the best together here on my blog. So in case you've missed them, here is this week's round-up of top posts.
They'll provide you with tips, strategies and thought-starters from many of the smart folks in my network. So whether you're a new leader or an industry veteran there'll be something here for you.
6 Guidelines For Giving Powerful Employee Feedback
By Harvey Deutschendorf, Fast Company
"Feedback can be a double-edged sword. If provided effectively, feedback can inspire, uplift, and motivate the recipient to do better. However…"
Leadership: How to Get From Good to Great
By Peter Economy, Inc.
"Company leaders always want to motivate, inspire, and support their people to the absolute fullest. But most go to bed at night suspecting that they're coming up a little .."
The 5 C's to Captivate Employees' Hearts and Minds
By Shawn Murphy, Switch & Shift
"Let's face it work can be a drainer. It can vacuum-suck the joy and fun out of a day. The casualties are your employees' hopes for doing meaningful work…"
Want To Be An Effective Leader? Here Are 4 Lessons Execs MUST Learn
By Zoe Goodacre, Forbes
"It's great to have tools to encourage, motivate and challenge others in their jobs. But sometimes, it's not the "others" that need the motivation…"
Your Thought Leadership is the Compass of your Leadership
By Tanvi Bhatt, Todd Nielsen Blog
"Leaders are many; but thought leaders indeed are rare and distinguished breed. They may hail from the most unexpected echelons of life…"
What were some of the top leadership articles you read this week?
- David Grossman
_____________
Looking for ways to become a more effective leader?
Download our free eBook on good vs. bad bosses & get 6 must-do strategies to ensure you lead for good, not evil.