April 18, 2014
Weekly Round-Up: On Organizational Culture, Leadership & Trust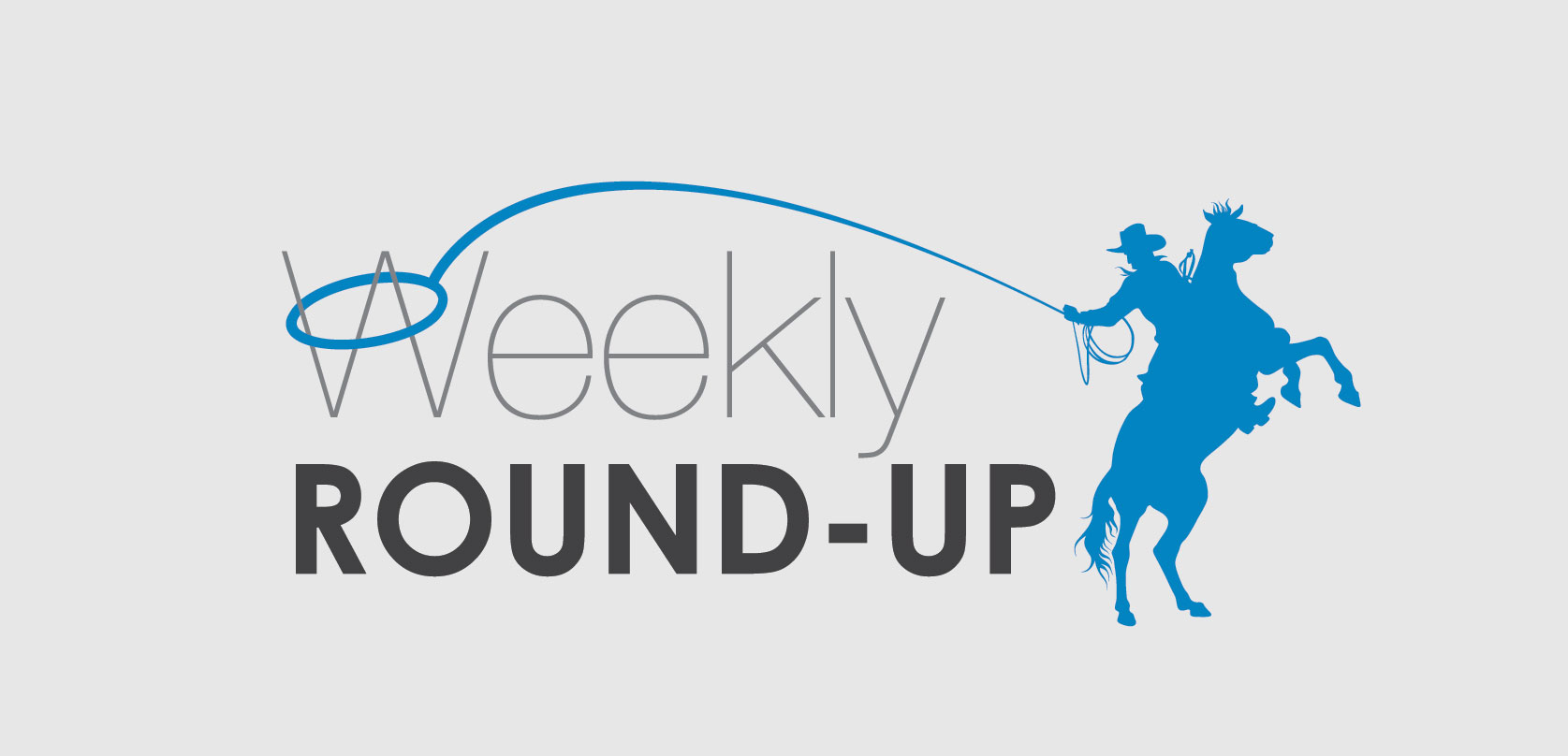 Welcome to my weekly round-up of top leadership and communication blog posts. Each week I read and tweet several great articles and on Fridays I pull some of the best together here on my blog. So in case you've missed them, here is this week's round-up of top posts.
They'll provide you with tips, strategies and thought-starters from many of the smart folks in my network. So whether you're a new leader or an industry veteran there'll be something here for you.
The Key to a Successful Culture of Innovation
By Doug Williams, Switch & Shift
"In order for companies to develop a culture of innovation, the people involved in innovation (from the practitioners to the executives to the broader employee base) must be able to communicate effectively about innovation — and they aren't…"
3 Actions That Instantly Build Trust
By Lee Colan, Inc.
"We live in an information-rich, time-poor world, with lots of inputs coming at us in any given moment. Although it seems like our environment requires us to multitask, more and more research reveals that single-tasking is the most effective approach…"
One Powerful Way To Control Your Reputation
By Glenn Llopis, Forbes
"Your leadership reputation is your most valuable asset. A strong reputation makes it easier to earn respect from your peers and to advance your career goals…"
What Every Leader Should Know About Organization Culture
By Mary C Schaefer, Lead Change Group
"Your behaviors are contagious. Choose carefully. Perhaps you are familiar with a popular insurance company TV ad based on the concept of "paying it forward…"
Are You A Leader, An "Inspirer" Or Both?
By Gerry Michaels, #BeALeader
"On last month's #bealeader twitter chat we discussed leadership and whether the trait was learned or inherited. During that discussion we talked about leaders that we ourselves would like to emulate…"
What were some of the top leadership articles you read this week?
- David Grossman
________
Check out our Leadership Toolbox eBook, filled with popular leadership posts and all of their actionable tips!