May 30, 2014
Weekly Round-Up: On Creating an Aligned Workforce, the Importance of Feedback, & Maximizing Your Productivity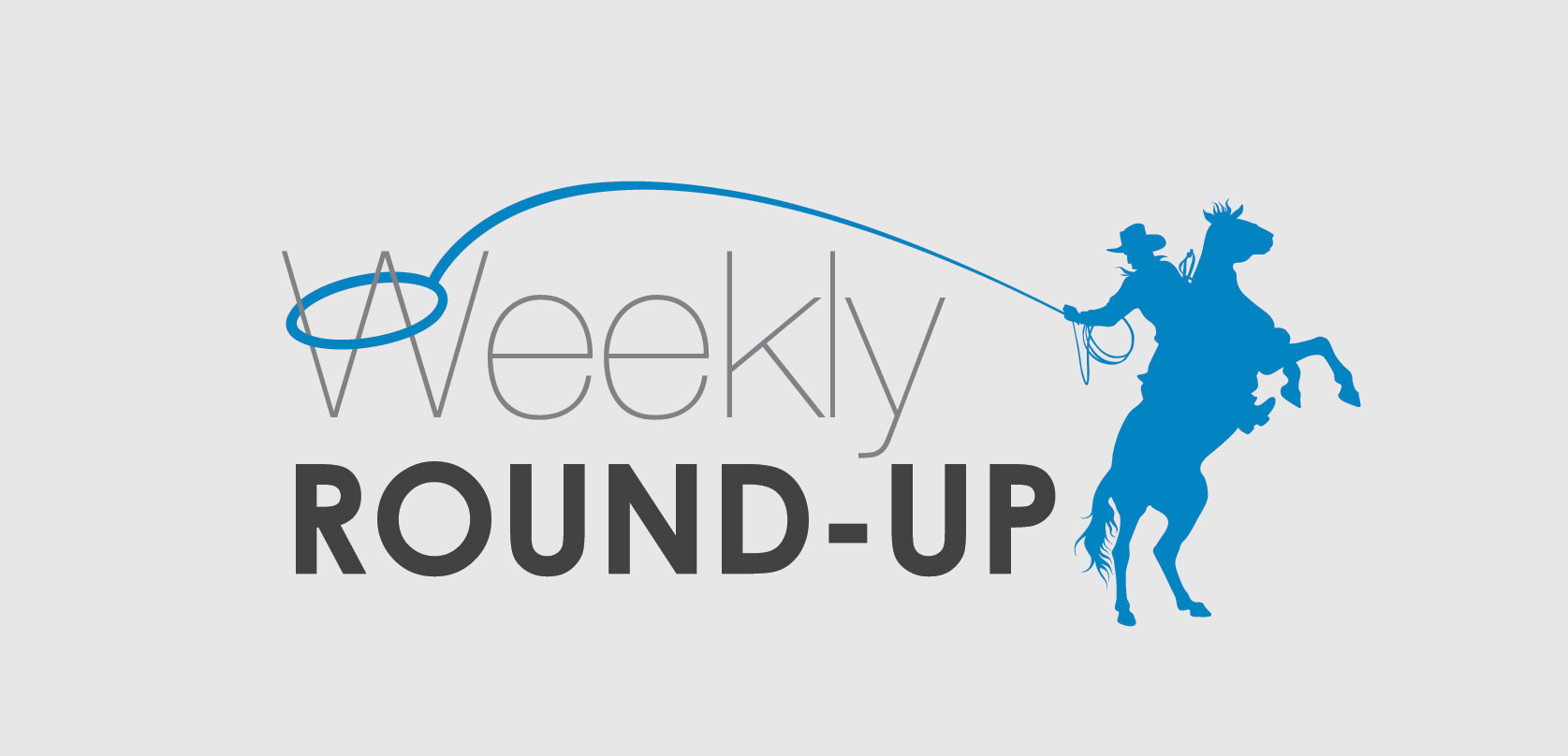 Welcome to my weekly round-up of top leadership and communication blog posts. Each week I read and tweet several great articles and on Fridays I pull some of the best together here on my blog. So in case you've missed them, here is this week's round-up of top posts.
They'll provide you with tips, strategies and thought-starters from many of the smart folks in my network. So whether you're a new leader or an industry veteran there'll be something here for you.
5 Ways to Focus Your Mind and Maximize Productivity
By Marla Tabaka, Inc.
"You may believe that you're productively multitasking as you bounce between your smartphone, tablet, and laptop. The fact is that you're just being distracted. The words…"
7 Things Good Communicators Always Do
By Jayson DeMers, Forbes
"Communicating is easy, but communicating well takes skill. Thinking beyond basic language rules and facilitating effective, positive exchanges of information…"
Why Feedback Is a Business Imperative
By Matthew T. Fritz, Switch & Shift
"True Story: I had been tasked to provide a briefing to a leader whose reputation had preceded him by a wide margin. This particular leader was extremely powerful in his…"
5 Steps To A Completely Aligned Workforce
By Andre Lavoie, TalentCulture
"What on earth is Talent Alignment? If I had a dollar for every time I heard that question, it honestly wouldn't matter because it's an answer I love giving. Talent Alignment is a…"
4 Things Successful Businesses Do to Get Consistent Results
By Lindsay Lavine, Fast Company
"Ideas are easy, execution is hard," says Jim Sullivan, CEO of Sullivision, a Wisconsin-based marketing, sales, and leadership consulting company that counts …"
What were some of the top leadership articles you read this week?
- David Grossman
__________
Download our new eBook The "Secret Weapon" Every CEO Needs today!