June 6, 2014
Weekly Round-Up: On Why You Hate Work, Two Major Influences on Employee Engagement & How to Create a Culture of Innovation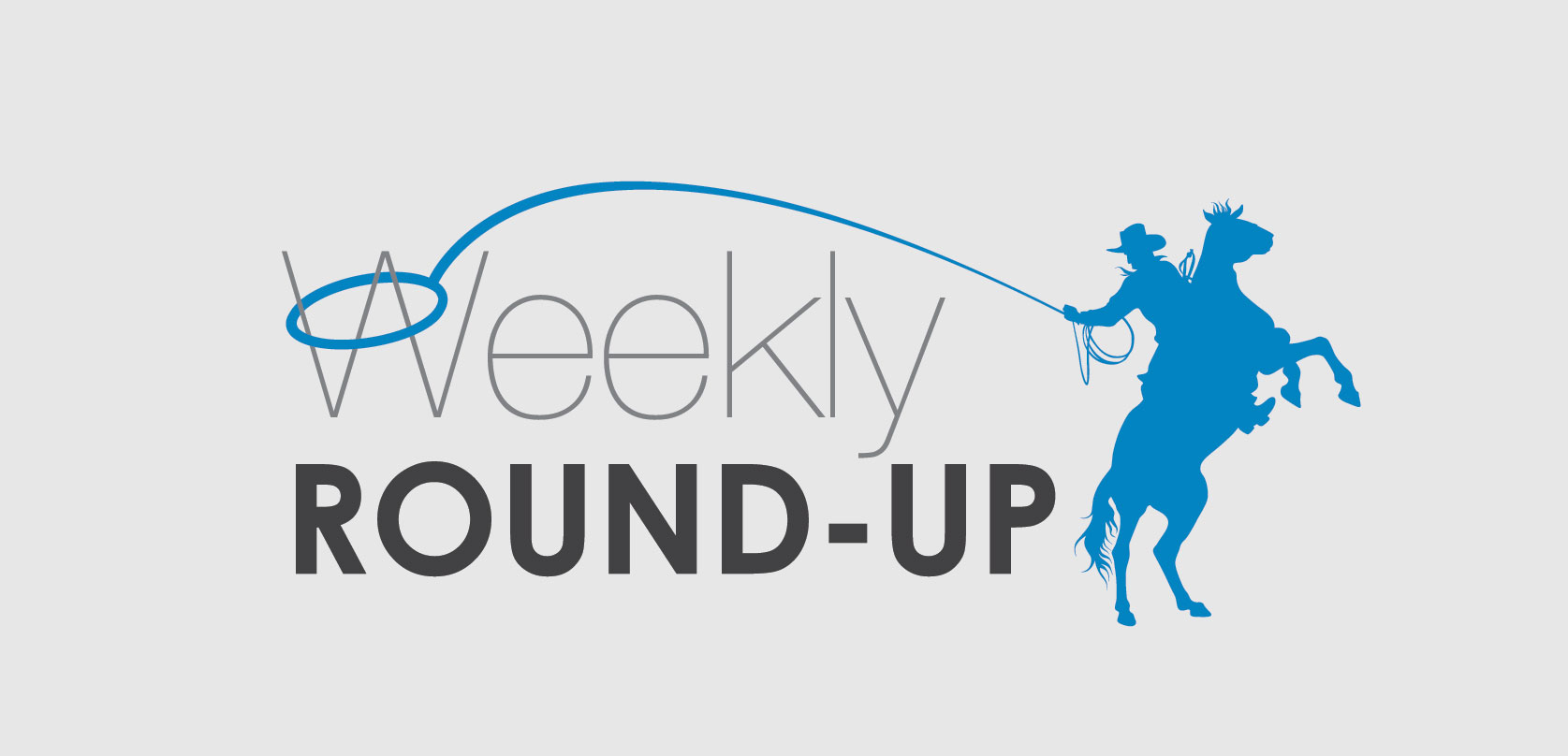 Welcome to my weekly round-up of top leadership and communication blog posts. Each week I read and tweet several great articles and on Fridays I pull some of the best together here on my blog. So in case you've missed them, here is this week's round-up of top posts.
They'll provide you with tips, strategies and thought-starters from many of the smart folks in my network. So whether you're a new leader or an industry veteran there'll be something here for you.
Why You Hate Work
By Tony Schwartz and Christine Porath, The New York Times
"The way we're working isn't working. Even if you're lucky enough to have a job, you're probably not very excited to get to the office in the morning, you don't feel much appreciated…"
Are You Always The Decider? That's No Way to Grow
By Peter Economy, Inc.
"Every day, you and the people who work for you need to make decisions. Many decisions. As the leader, you may take it upon yourself to make the most critical ones, but for the company…"
The Two Transformative Influences on Employee Engagement
By Andre Lavoie, Switch & Shift
"While you want to believe your team is working towards your company goals, the truth is they might just be working in the dark. A recent Gallup poll has discovered 70 percent…"
Nine Leadership Traits That Stand The Test of Time
By Bruce Kasanoff, Forbes
"Ten years ago, I was lucky to join forces with Andrea Redmond, Charles A. Tribbett III, and their team at Russell Reynolds Associates. We gathered leadership insights from…"
How to Create a Culture of Innovation
By Faisal Hoque, Fast Company
"There are many pieces to the innovation puzzle, and they will come together differently for each organization. How one goes about building an innovative organization ought …"
What were some of the top leadership articles you read this week?
- David Grossman
__________
Want more tips on how to be a more effective leader? If so, check out our CEO Resource Center, today!